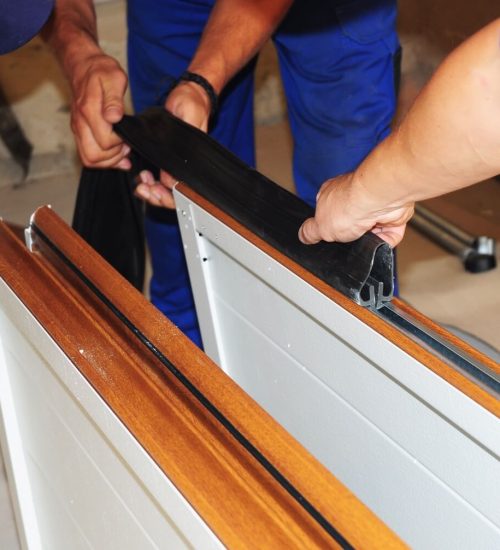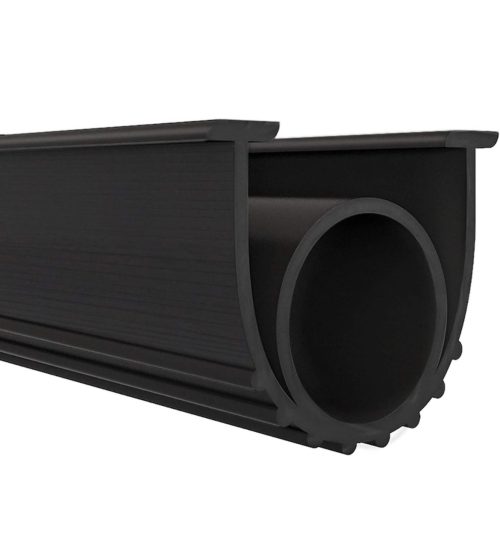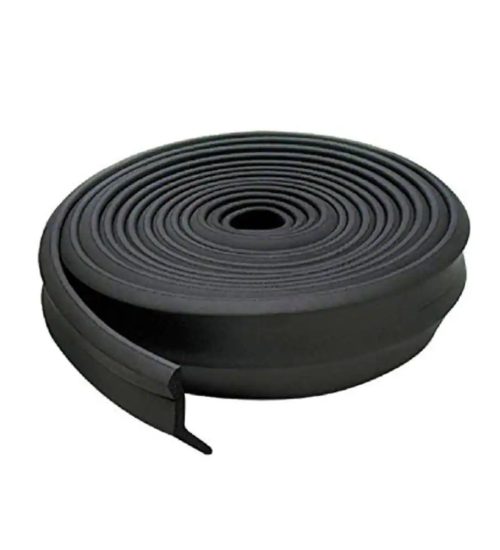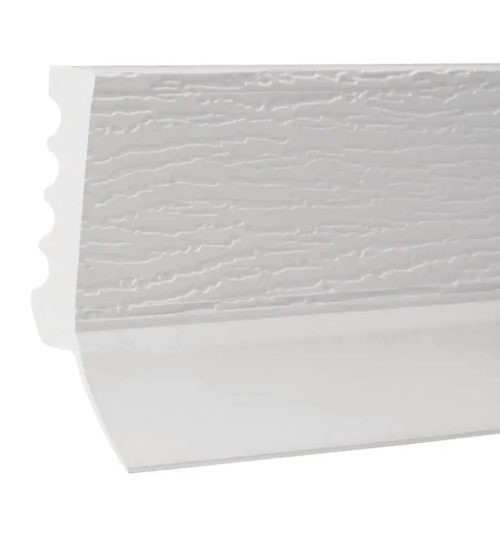 Weather Stripping Replacement with Garage Door Solutions
Your home or business will be protected from the harsh weather elements.
Our crew is skilled in providing our clients with the top weather seal products on the market. We carry dozens of different options to suite all our customers needs.
Garage Door Manufacturers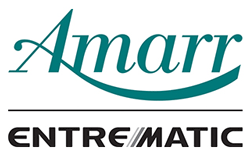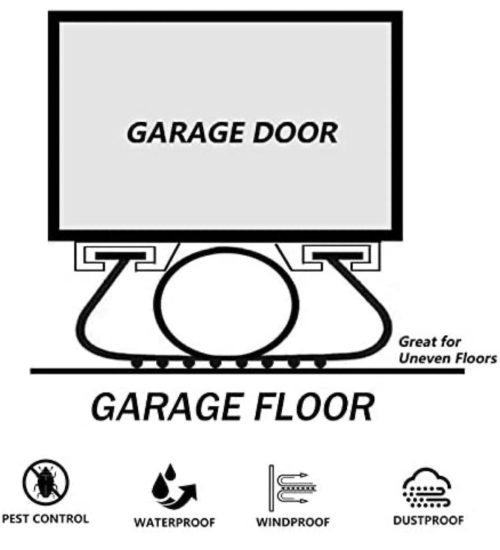 Goodbye to Water Filtration and Air Leaks
Did you know that if you don't have weather stripping in your home, you might lose as much as 30 to 40% of the air in it?
When you consider how much it affects your monthly electricity expenses, that is a sizeable amount. Not only do you wind up paying more on your expenses, but you also put your home in danger of a wide variety of issues when you do this. Mold, insects, allergies, and a lot of other things fall under this category of issues. Weather stripping replacement is necessary in order to attain the ideal level of thermal comfort that virtually everyone seeks.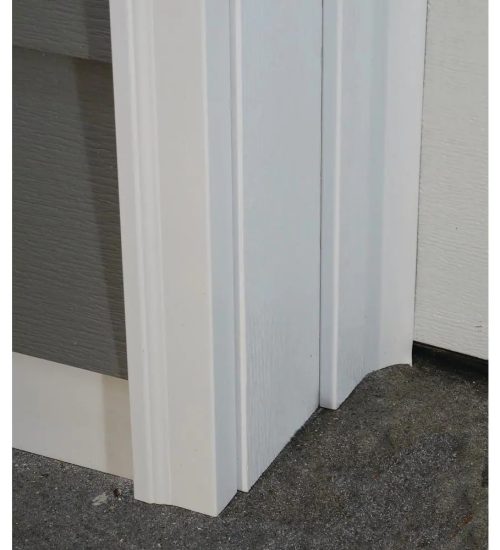 Why Choose Garage Door Solutions in
Northwest Suburbs

Chicagoland
When you have the assistance of our staff, you can rely on waterproof doors for your property. With our door weather stripping, you can be sure that neither rain nor snow will find its way inside your company. Not only that, but you'll also be able to count on less air leaks, which are likely to wind up causing damage to your home or business.
Stop wasting time and get in touch with our group of knowledgeable specialists at once. When you trust our services, you can expect nothing less than perfect results!
Our experts are here to assist whether you're seeking to identify unknown items, need assistance installing parts you just bought, or are simply looking for some helpful suggestions. Call us to find out more about the advantages of installing or replacing the weather stripping on your garage door.

Give us a call or fill out our form for a FREE QUOTE.
Contact us for service or a free estimate!