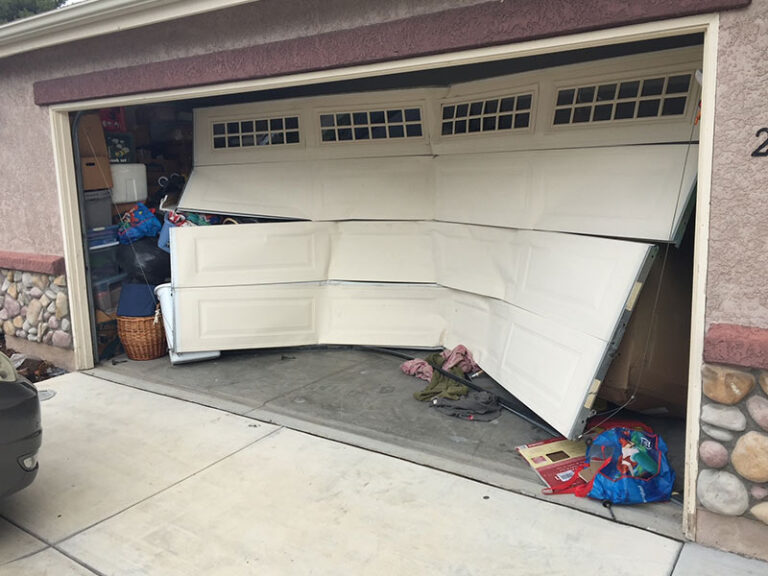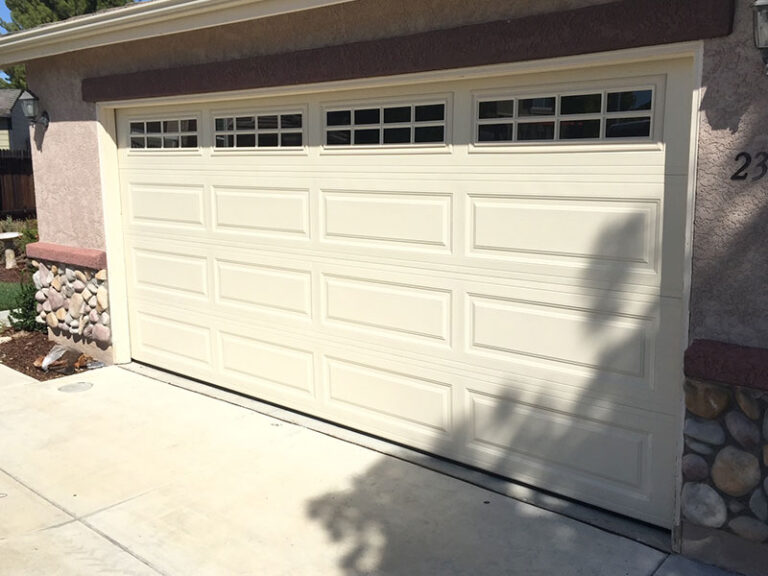 Hit Garage Door Repair And Replacement in
Northwest Suburbs of

Chicagoland!
Garage Door Solutions, Inc. is regarded as one of the most reliable companies in Northern Chicagoland and the surrounding areas regarding Hit Garage Door Repair. We have established a name for ourselves in the industry by providing top notch services to our customers.

Garage door openers and residential and commercial garage doors, and their installation and maintenance, are all included in the scope of our repair, installation, and maintenance offerings. We work with all of the major brands and models of garage doors, including rolling steel doors, overhead doors, sectional doors, and more.
Garage Door Manufacturers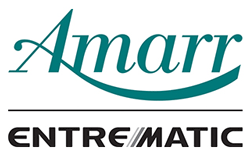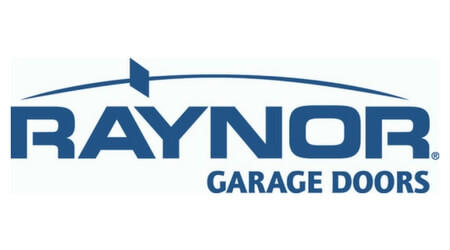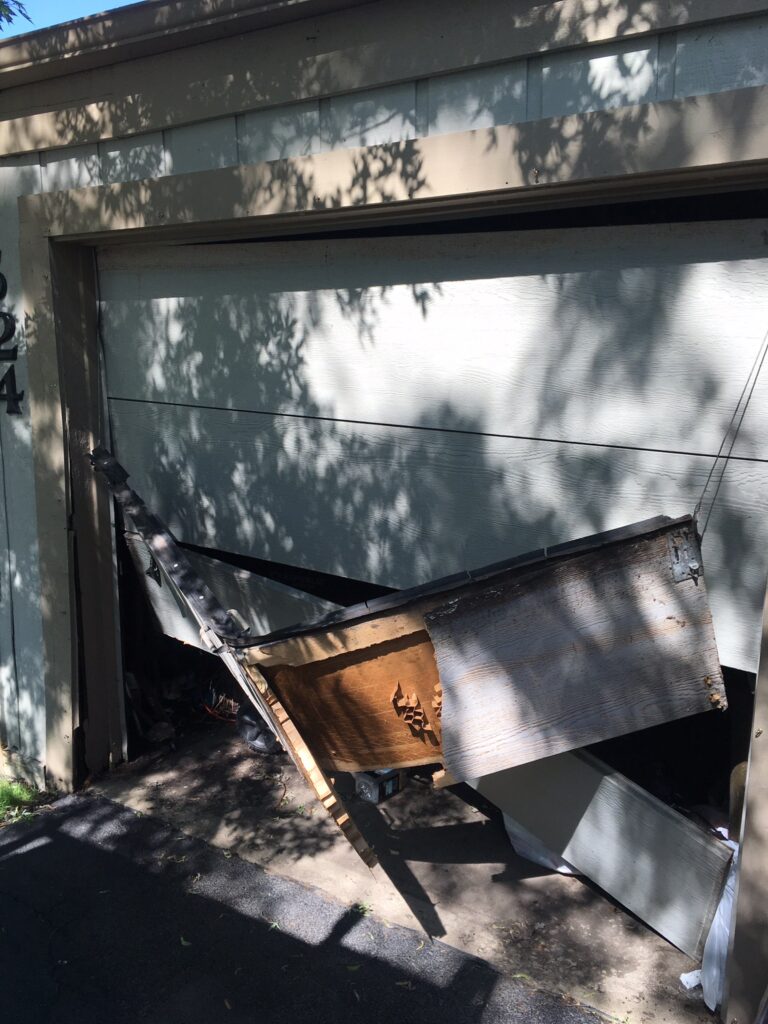 24-Hour Emergency Garage Door Service!
Garage Door Solutions, Inc. is concerned about the inconvenience and potential dangers a malfunctioning garage door can cause. For this reason, we offer emergency repair services 24/7 to ensure that our customers' garage doors are serviced promptly and effectively, day or night.
A team of expert technicians arrives swiftly with all the required equipment and components to diagnose and repair any problem. Whether it be a damaged spring, cable, or opener, Garage Door Solutions, Inc. is committed to providing Chicagoland's Northwest Suburbs and the surrounding areas with dependable and efficient emergency repair services.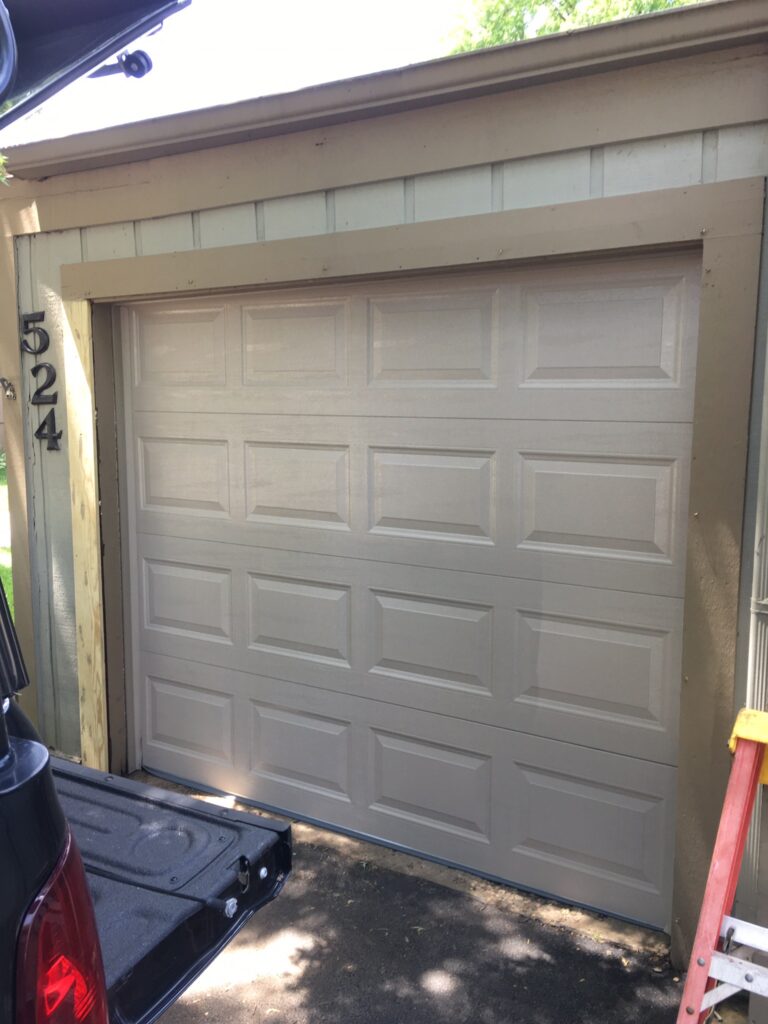 Professional Garage Door Repair And Replacement Services!
Garage Door Solutions, Inc. provides customized garage door installation services. We have modern, classical, and elegant designs. Our staff can install garage doors of any size or complexity.
Our customers say it best! Garage Door Solutions Inc is known for its quality, precision and services. We're delighted to have helped many members of our community. Improve their home's safety, usefulness and beauty.
Why wait? Garage Door Solutions, Inc. offers free consultations. Let us show you how we can make your garage door beautiful and secure for years. Remember, we prioritize your satisfaction!
Don't put off getting in touch with Garage Door Solutions, Inc. for the commercial or residential garage door repairs you need; in as little as a few hours, you might have a door that works perfectly. Get a quote by filling out our easy online form, or call us now!

Give us a call or fill out our form for a FREE QUOTE.
Contact us for service or a free estimate!