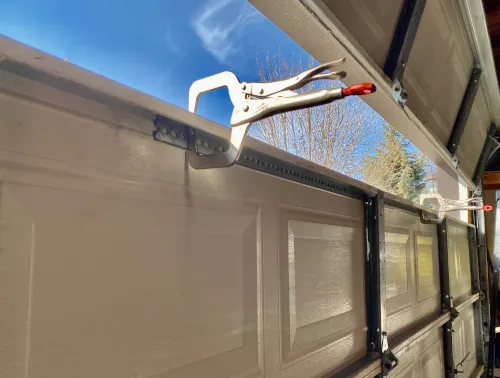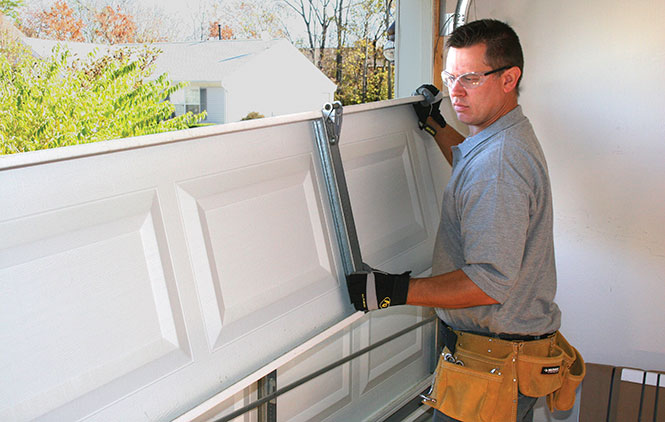 Garage Door Section Replacement
It is possible to replace one or more garage door panels without the need to replace the whole garage door. Garage Door section replacement is typically needed for minor accidents, such as a car bumping into it at low speed. Smaller, moving objects, like bikes and lawnmowers, hockey pucks etc. can also damage garage door sections. Otherwise they can simply crack or split do to age. 
Here at GDS we carries all major brands. So finding you the right replacement sections and or a full new garage door is not an issue.
Garage Door Manufacturers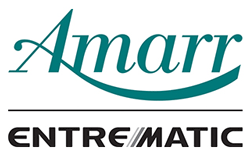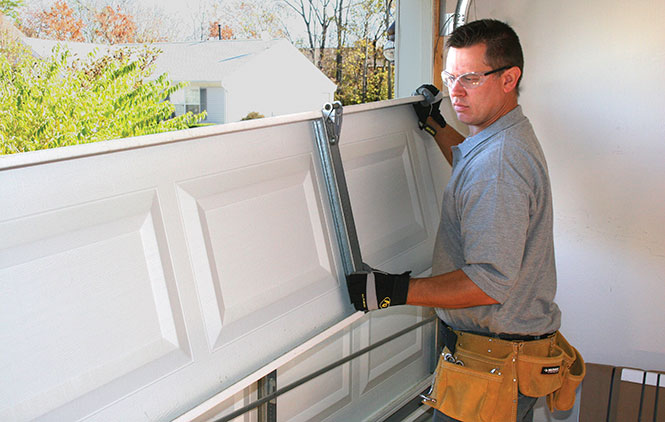 Signs You Need Garage Door Sections Replacement
The following are a few aesthetic indications that your garage door panels need to be replaced:
They are faded or discolored.
They have cracks or are deformed.
They are deformed or bent.
That's why you should fix garage door problems right away. These complex sections must work together. Section replacement can save some costly damages in the future.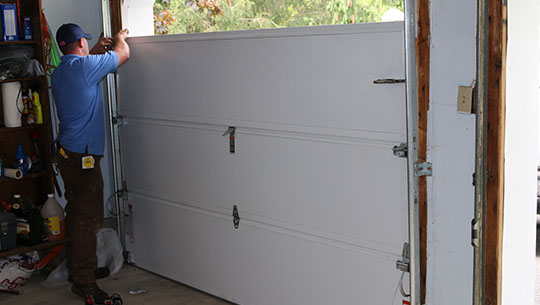 Advantages of Garage Door Section Replacement
Garage Door Solutions, Inc. has been providing residents of the Northwest Chicagoland area with their services for many years. Because we hire skilled and experienced garage door specialists, you can have peace of mind knowing that we will handle your garage door's maintenance, repair, or replacement with the utmost care.
Our group places the requirements of our clients at the very top of our list of priorities, and we are intent on cultivating long-term relationships founded on trust, effort, and the importance of providing value.
Garage Door Solutions in the Northwest Suburbs of Chicago can replace damaged sections of garage doors. Make sure to contact us as soon as possible if you have discovered any visible damage to your garage door or if it is no longer functioning as smoothly as it did in the past.

Give us a call or fill out our form for a FREE QUOTE.
Contact us for service or a free estimate!