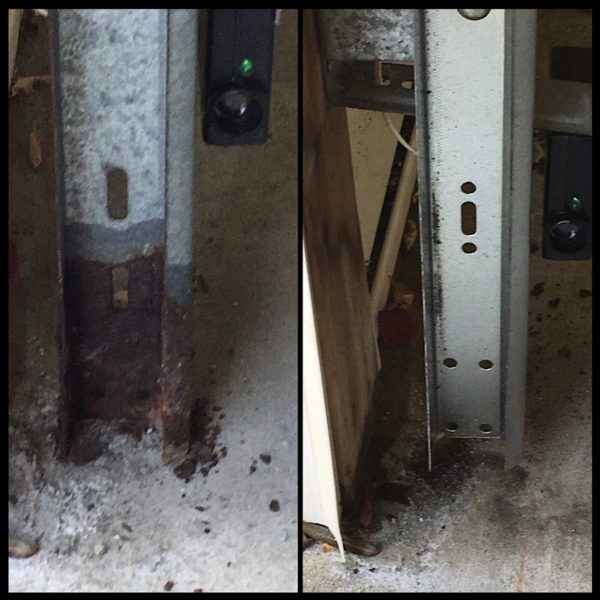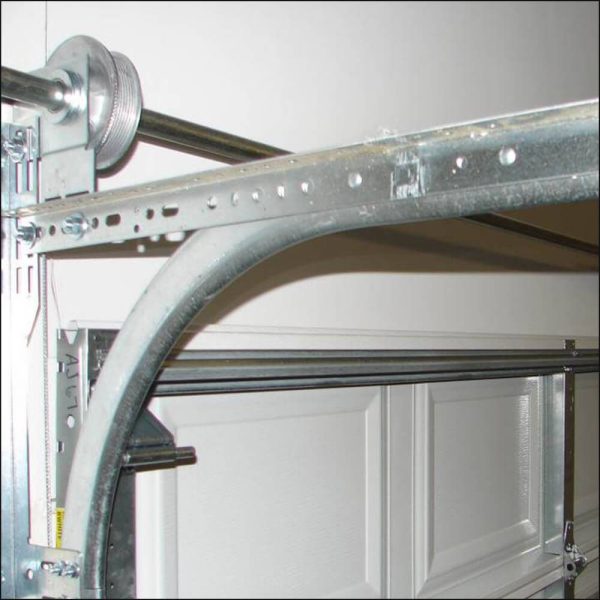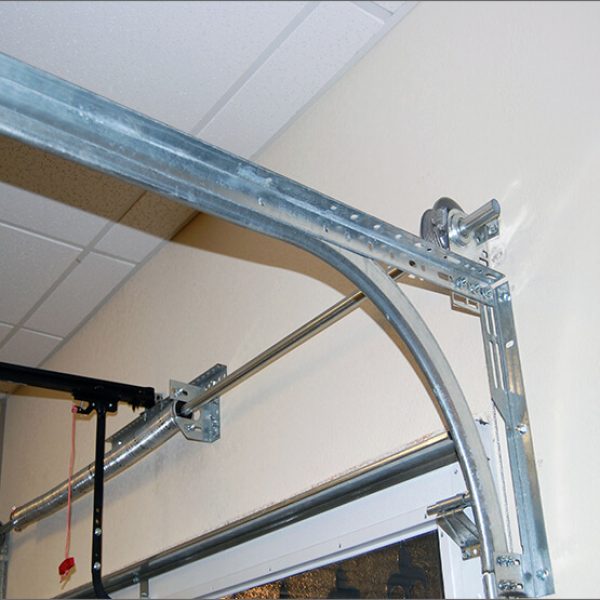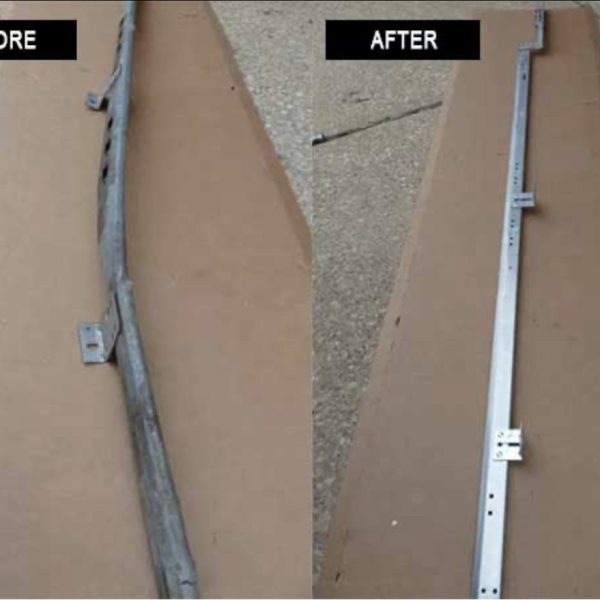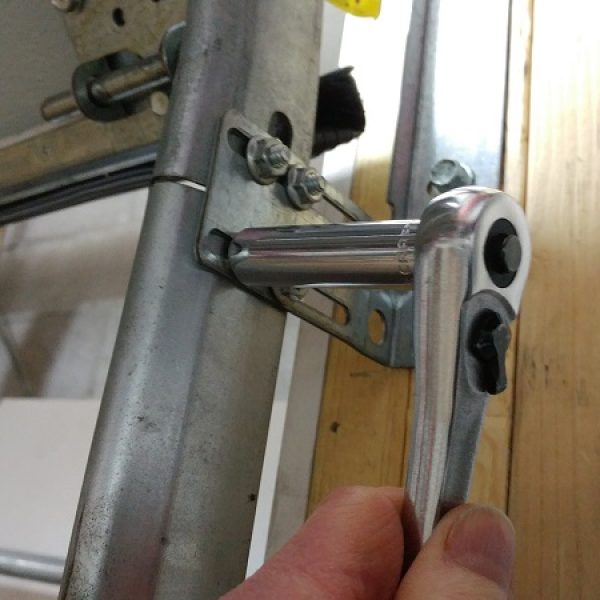 Garage Door Track Repair Services
If your garage door track is damaged or distorted, it won't open or close properly. Garage door tracks can be repaired. Yet, you should be aware that the procedure is rather intricate.
We carry a wide variety of residential and commercial track. Don't hesitate to give us a call. We are happy to safely and professionally assist you with getting your garage door repaired.
Garage Door Manufacturers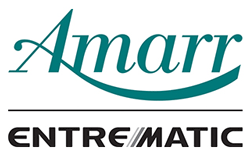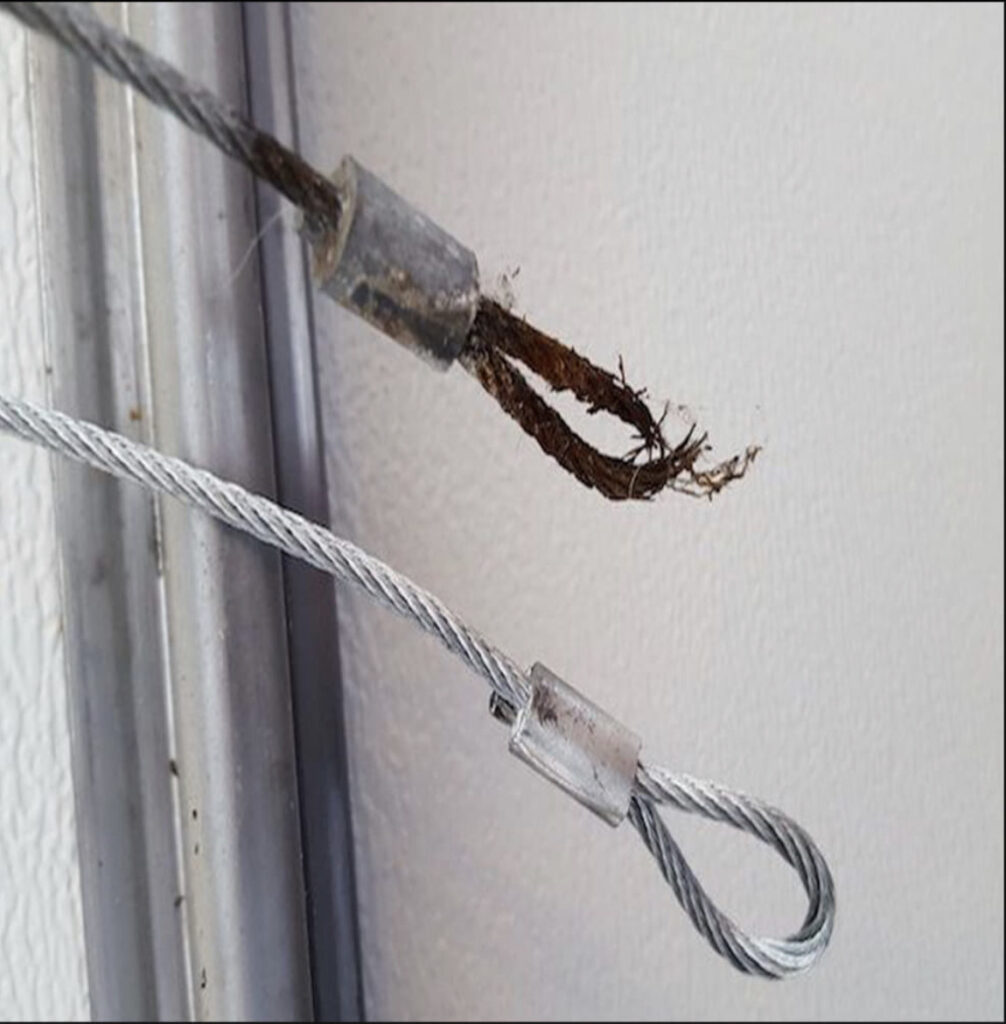 Garage Door Cable Repair Services
A garage door is outfitted with cables on both sides. These wires allow the door to move smoothly up and down with the assistance of extension and torsion springs. The cables are located at the garage door's bottom.
Although you may consider repairing your garage door wires, safety should be your top priority. Don't forget that your garage door is the heaviest movable item in your house. The process might be complex and risky. Contact our skilled technicians for cable repair at the first sign of cable troubles with your garage door.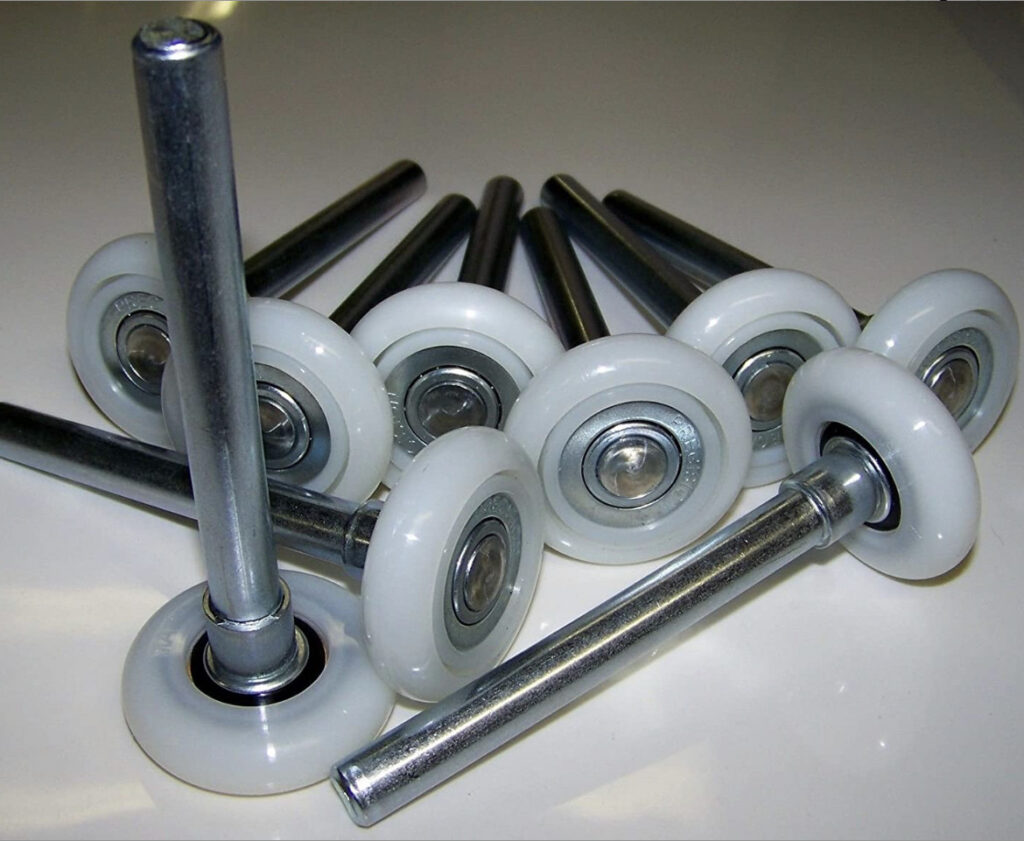 Garage Door Rollers Repair Services
Ever feel like a shopping cart with a damaged wheel as your garage door struggles to open? Possibly all you need are new rollers, so don't stress! One of the best things you can do to maintain a silent and smooth operation of your garage door is to fix the rollers.
Are your garage door rollers giving you a bad sensation, but you're unsure what you need? Call Garage Door Solutions in the Northwest Suburbs of Chicago for rollers repair services. Your door will be inspected by one of our professional technicians, who will then provide roller repair and replacement choices to assist you in making the best decision possible.
Garage Door Solutions, Inc. provides garage door repair for all components, including openers, springs, rollers, drums, cables, panels, and tracks. Our Professionals undertake extensive training, so you can have confidence that your garage door will be properly repaired or replaced.

Give us a call or fill out our form for a FREE QUOTE.
Contact us for service or a free estimate!