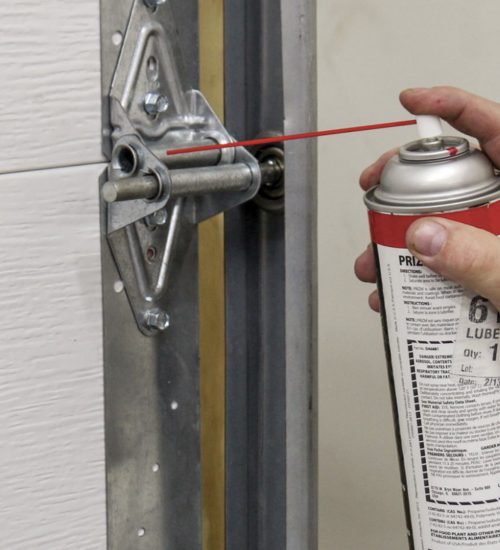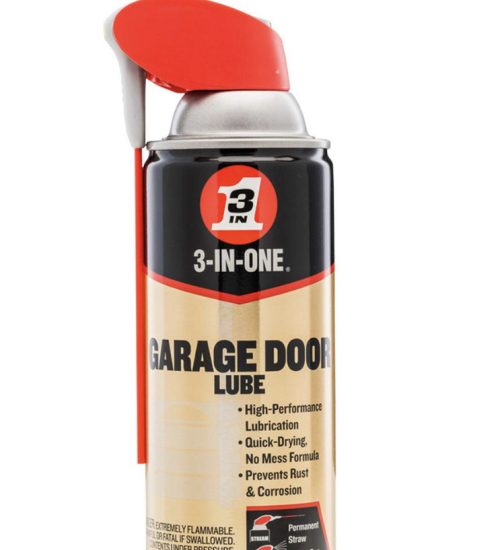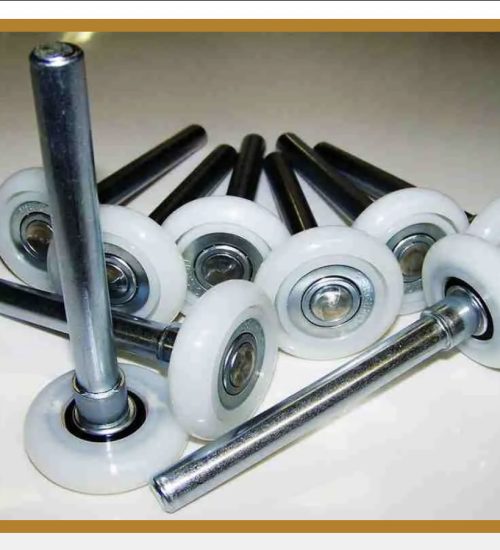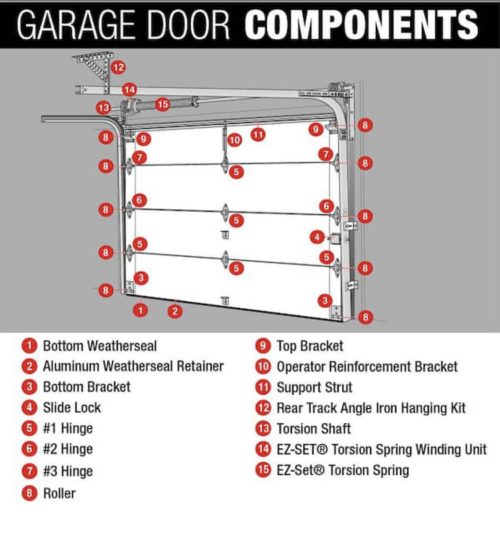 Garage Door Maintainance Services
Regular garage door maintenance is essential to ensuring that your garage door system continues to function in a safe and reliable manner and remains in good working order throughout the year. It is easy to forget about maintenance until it is too late, despite the fact that we depend on our doors to open and close on demand daily. It is reasonable to assume that a standard garage door, which opens and shuts an average of 1,500 times a year, will, at some point, require some form of maintenance. When was the last time you performed routine maintenance or had any servicing performed?
Don't put it off until you need the service!
Garage Door Manufacturers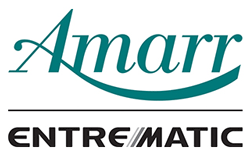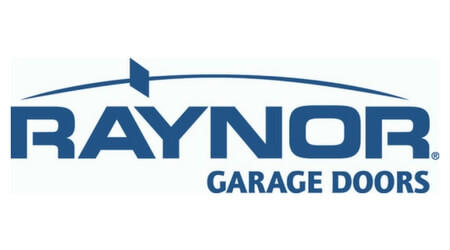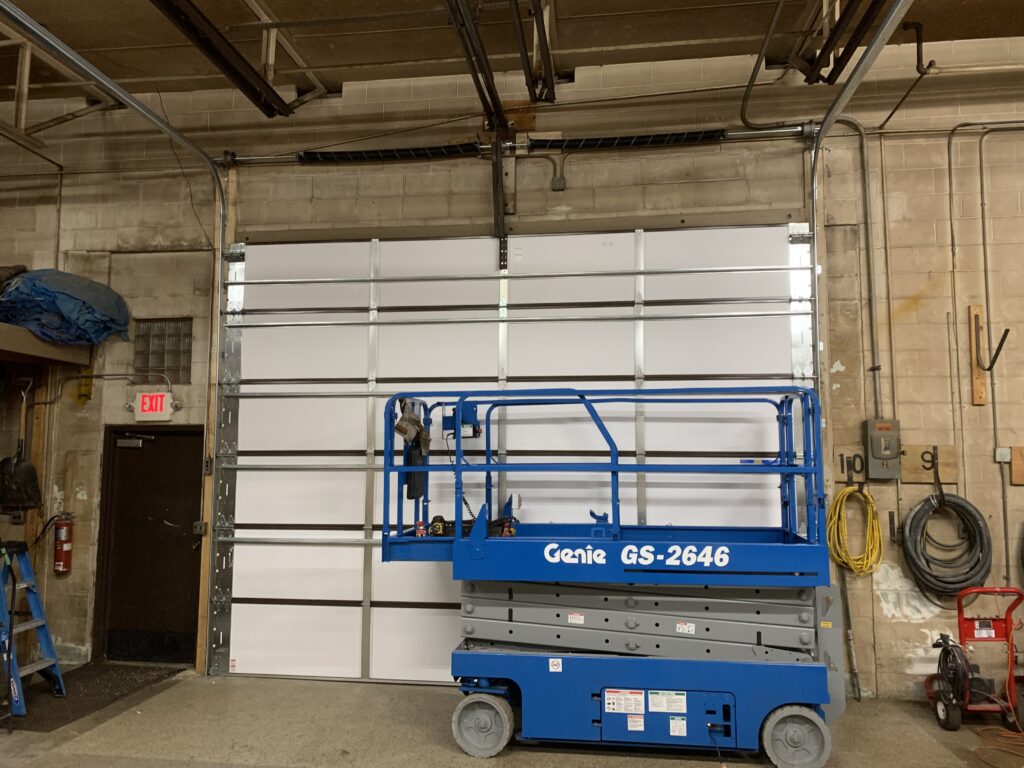 Commercial Garage door Maintainance
The easiest approach to detect and avoid garage door problems is with routine commercial garage door maintenance. Small issues might grow and become more expensive if your door isn't fixed. Setting up a routine maintenance program will help you spot possible issues and guarantee dependable functioning for the duration of your garage door system.
A professional inspection of new doors should be performed at least every two years. A yearly check is often necessary for older doors. An expert garage door technician will go through several troubleshooting processes and take remedial action to prevent minor faults from developing into more significant and expensive ones.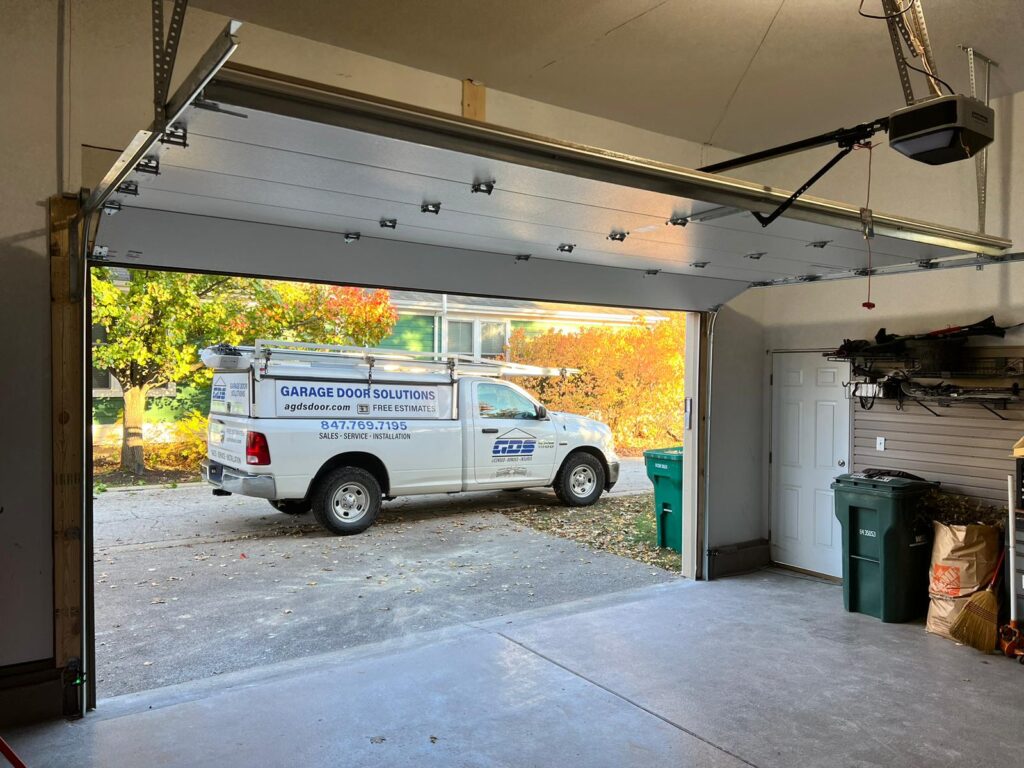 To keep your garage door in good working order and ensure its lifetime, Garage Door Solutions, Inc. recommends scheduling monthly maintenance. Our staff has extensive knowledge and expertise in the garage door business, and we know that preventative maintenance is essential to avoid expensive problems in the future.
As part of our all-inclusive maintenance service, we examine your garage door system thoroughly. To ensure your garage door is in good working order, our staff will inspect it for signs of wear and strain, such as frayed cables or worn-out rollers, and perform any required repairs or replacements.
Our comprehensive approach incorporates all essential maintenance facets necessary to enhance the functionality and extend the life of your garage door and opener. This involves inspecting hinges, rollers, door alignment, and spring tension and tightening the lag bolts (essential for rail maintenance). Contact us immediately for further details.

Give us a call or fill out our form for a FREE QUOTE.
Contact us for service or a free estimate!