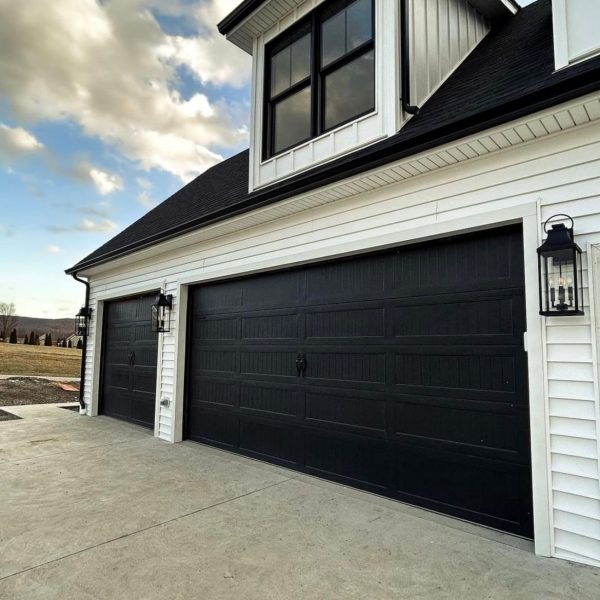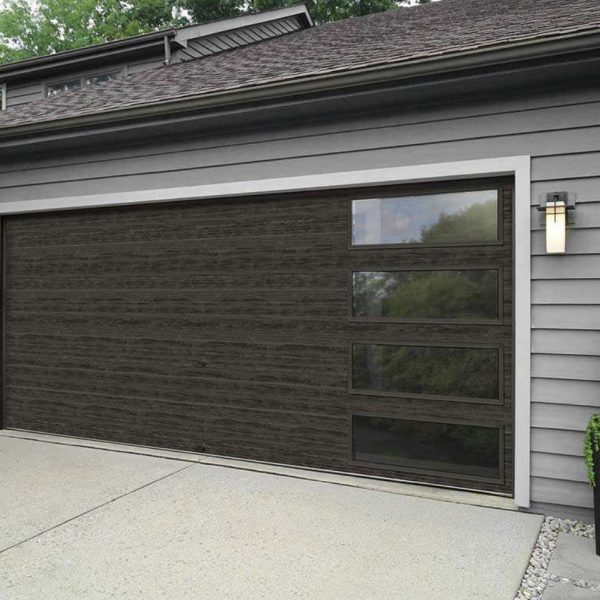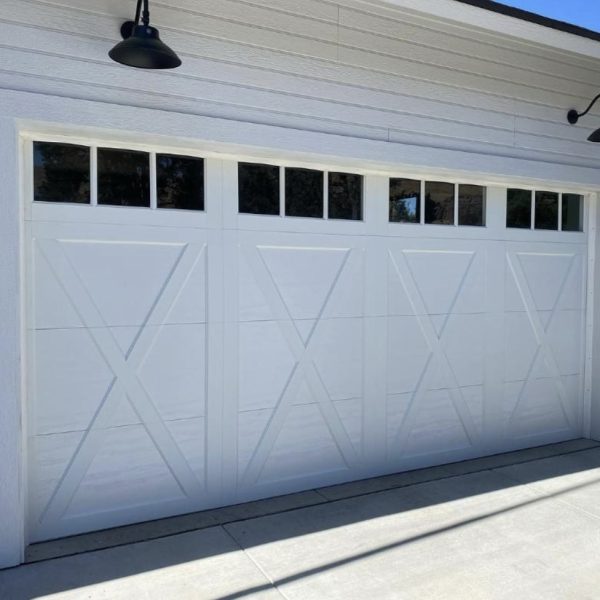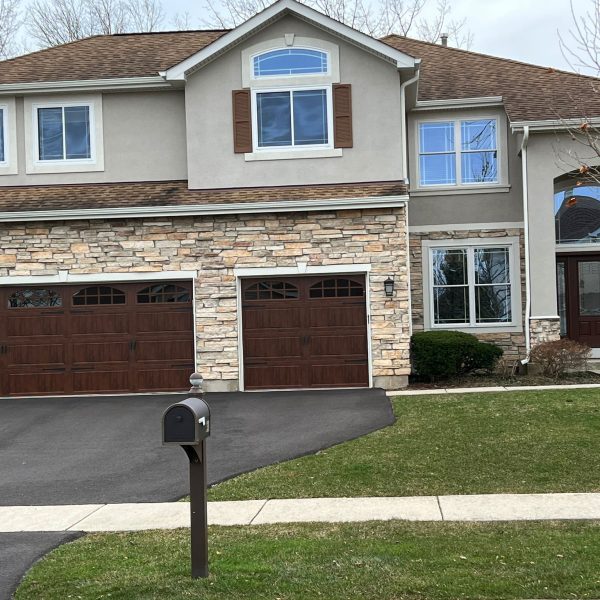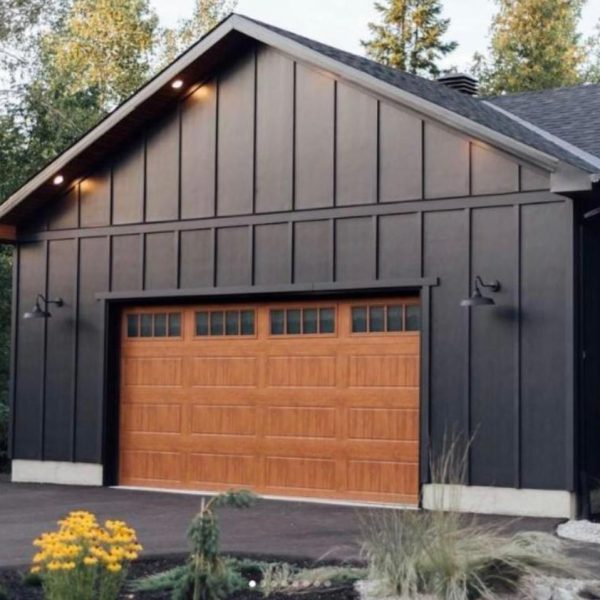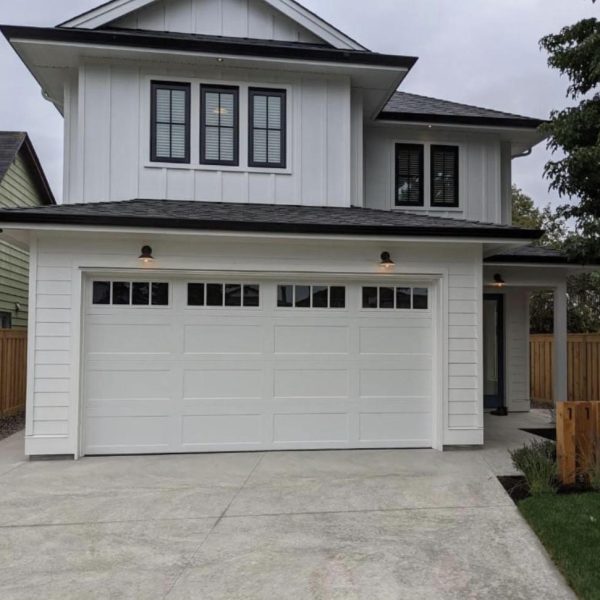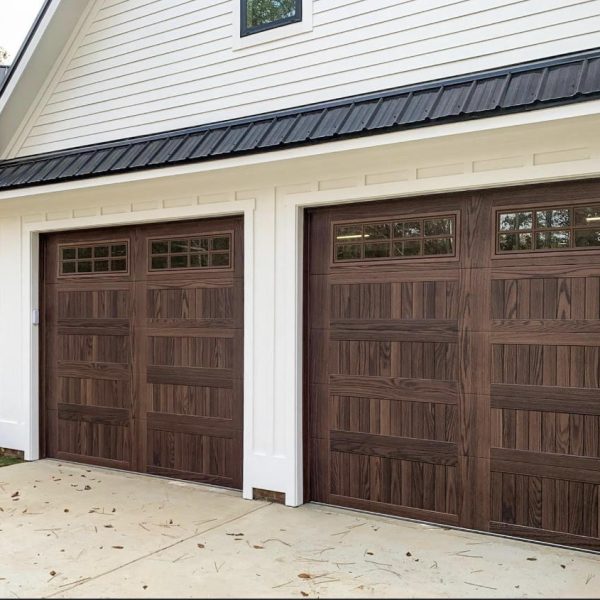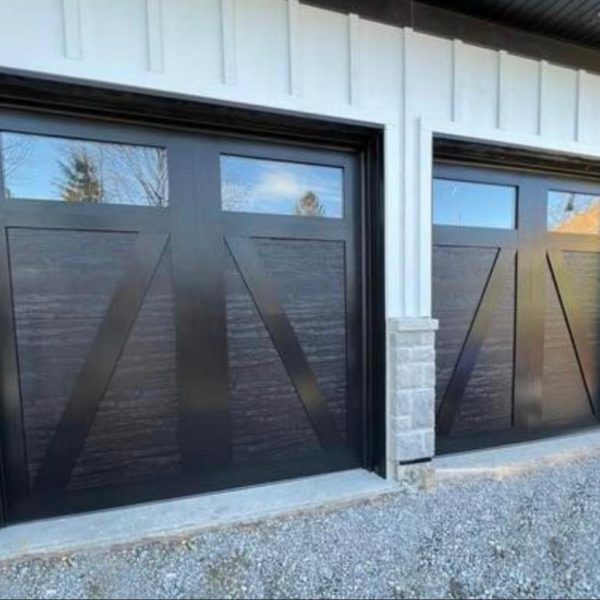 Revamp Your Curb Appeal with Trendy Residential Garage Doors
Many homeowners utilize their garage door more than their front entry door. Garage doors are now used for most homeowners as their main point of entry. So when you are looking to purchase a new garage door from Garage Door Solutions. We will ask you to pay attention to quality, durability and warranties. As much as the appearance.
If you desire a new residential garage door to improve the performance of your door while increasing your curb appeal. Please don't hesitate to contact us. We offer free estimates and competitive pricing.
Garage Door Manufacturers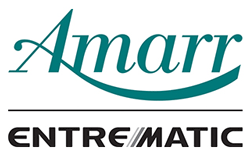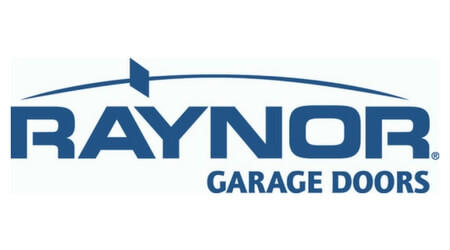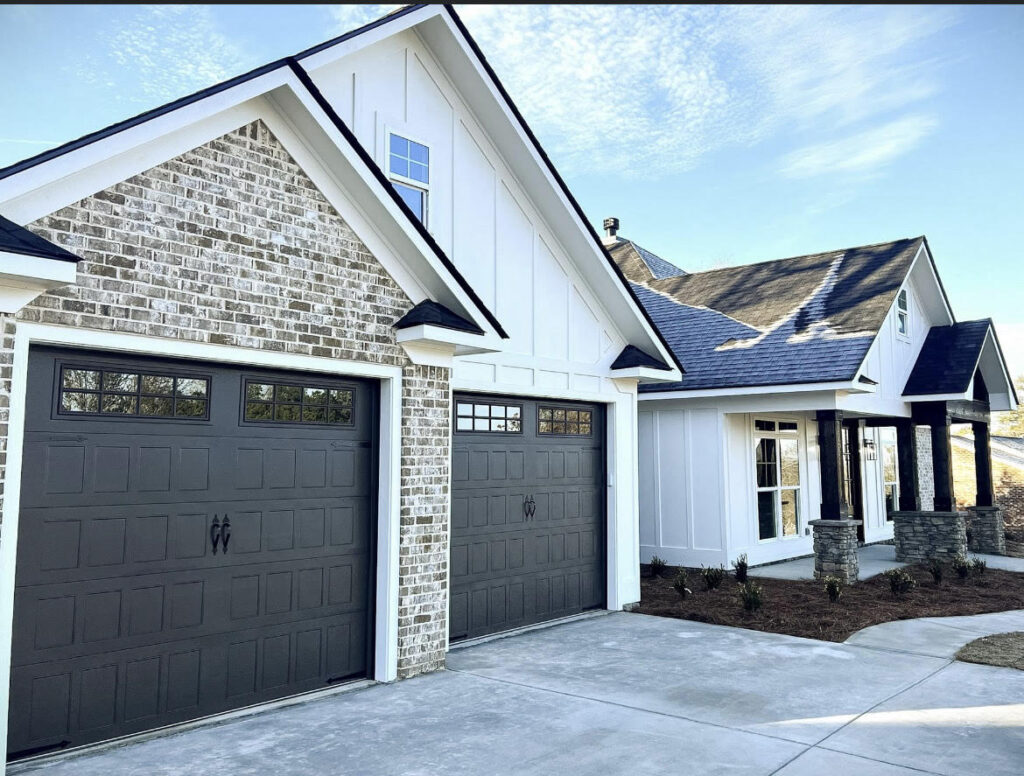 Garage Doors for Homeowners in Northern Chicagoland
Garage Door Solutions, Inc. provides residential garage doors and garage door services to homeowners in the northwest suburbs of Chicago. With our superior garage doors, we strive to give Chicagoland's suburbs the best service possible.
We are the leading provider of new garage doors in Chicago's North and Northwest regions.
Viewing our items in person will give you an idea of how they will appear in your garage. You'll adore the vast selection of new garage doors we carry and have a great time interacting with them in reality.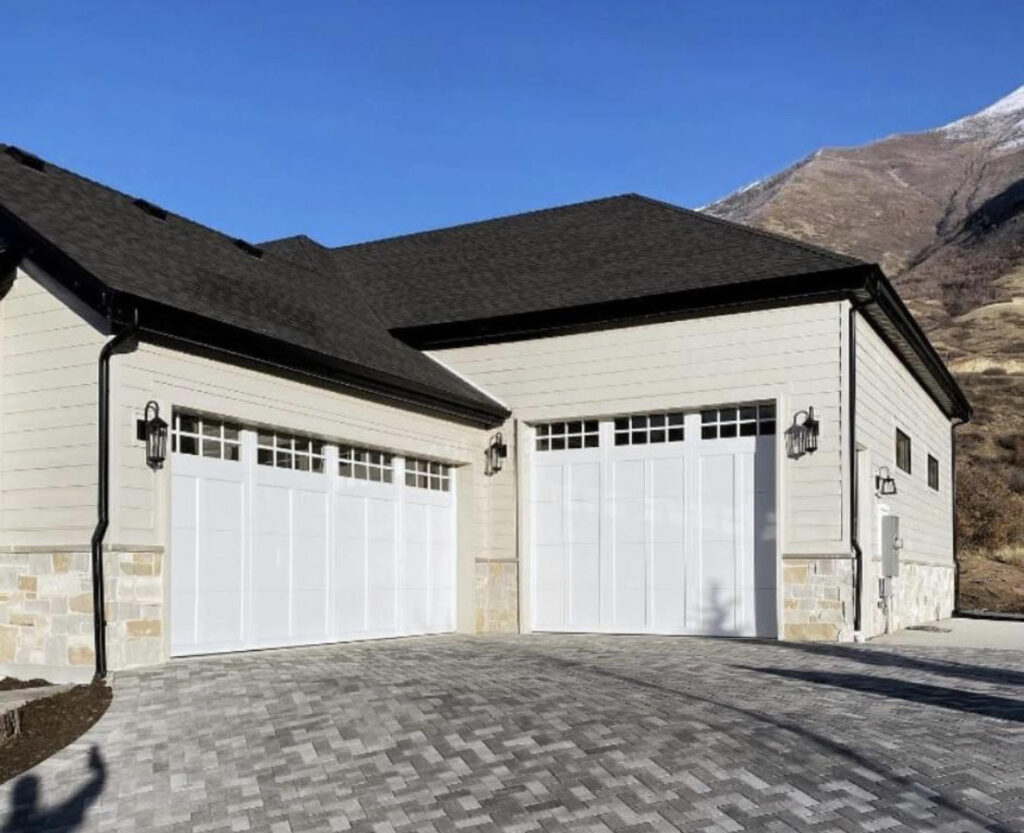 Our Commitment To Serving Chicagoland's Northwest suburbs
Garage Door Solutions, Inc. is delighted to have provided Chicagoland and the surrounding areas' homes with the finest residential garage doors and garage door repair services for many years. We want to ensure that you have the ideal garage door that complements your property aesthetically and operates reliably throughout time.
Call us if you need help exploring your home garage door alternatives. You may also visit our showroom at your convenience to view full-size examples of our available garage doors and garage door openers.
Investing in new garage doors for your home is a big challenge. You should ensure you're working with a reputable business that can deliver on your expectations for quality, value, and service. And if you're interested in learning more about the cutting-edge garage doors we have available for your home, give Garage Door Solutions, Inc. a call today!

Give us a call or fill out our form for a FREE QUOTE.
Contact us for service or a free estimate!