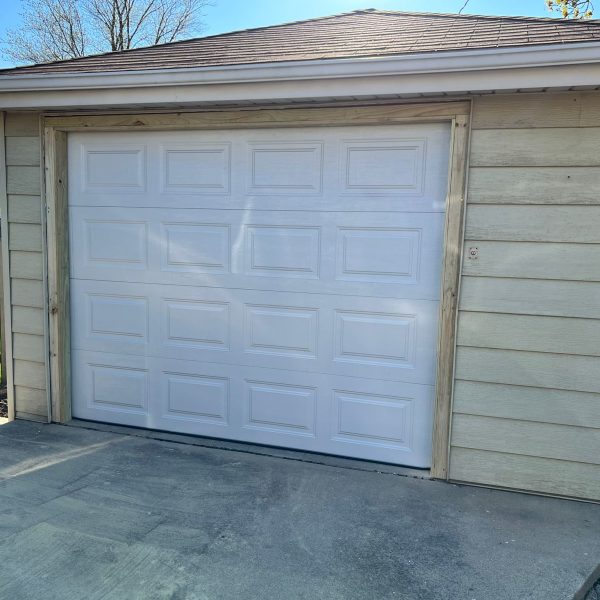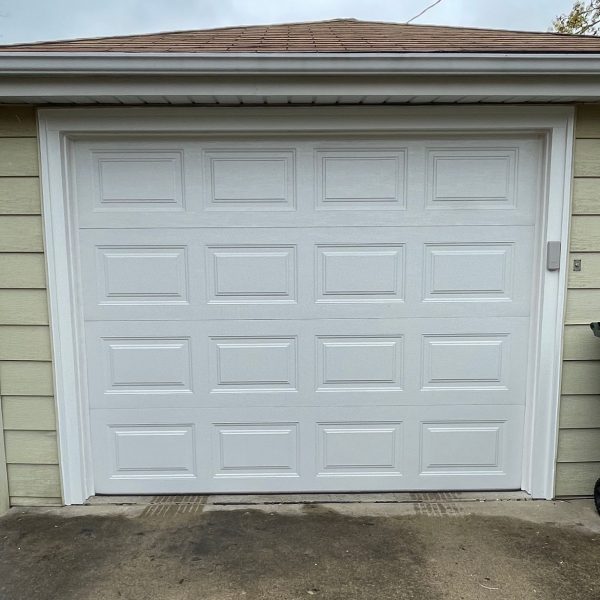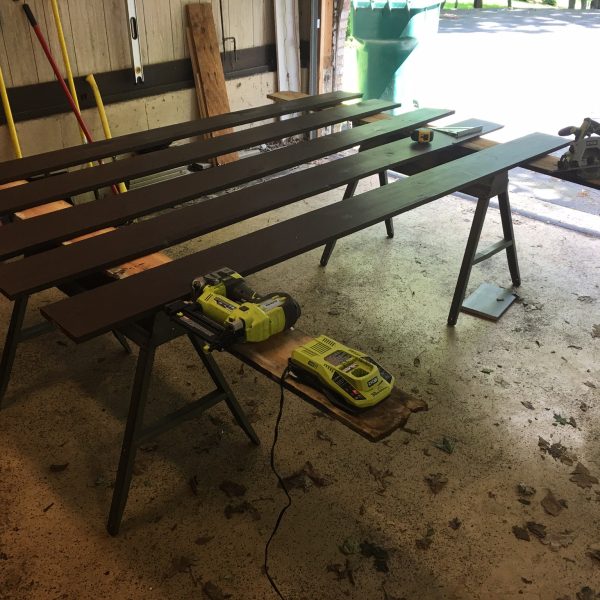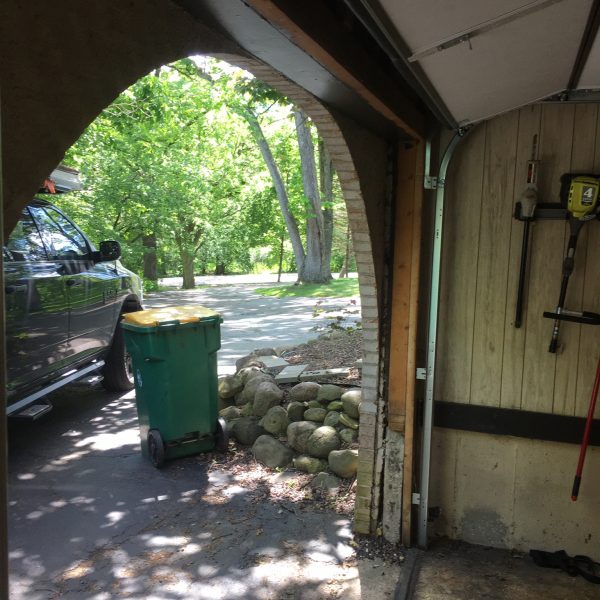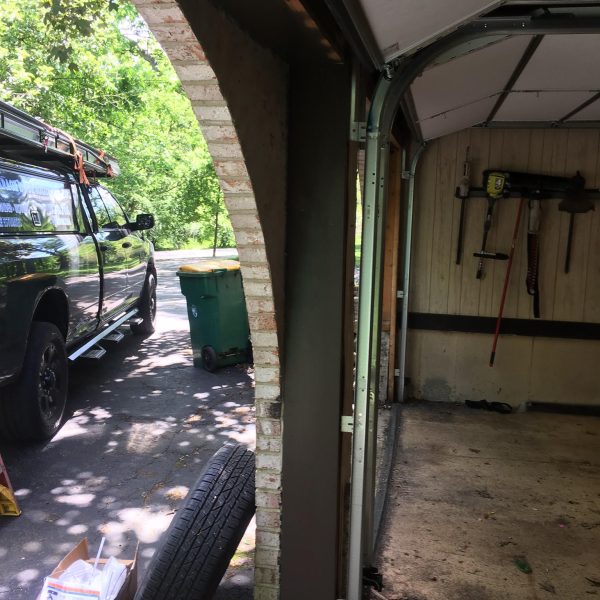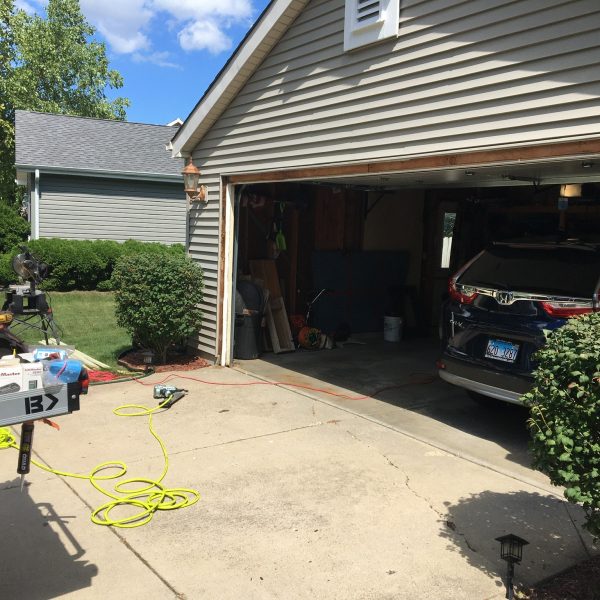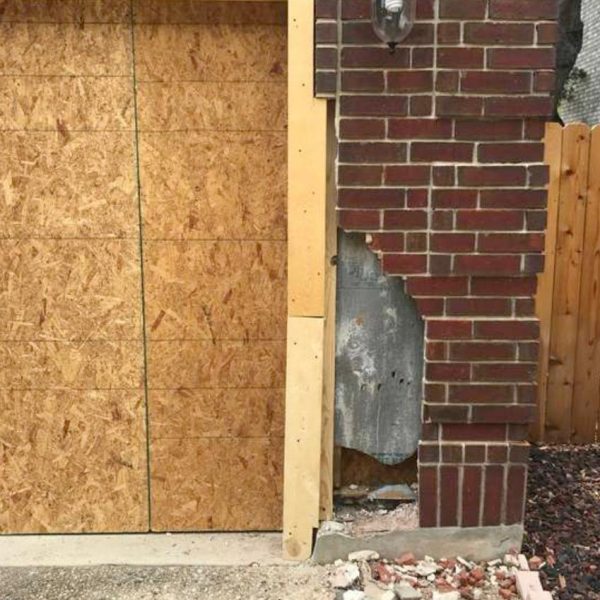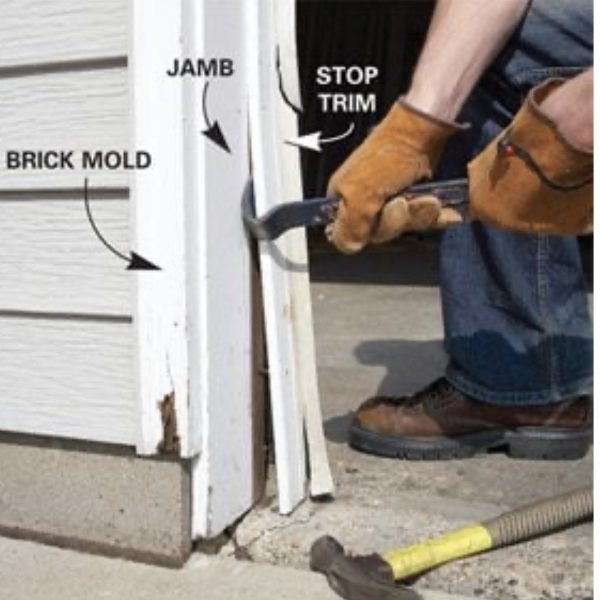 Garage Door Jam Repairs in Chicagoland's Greater Northwest Suburbs!
We understand that a damaged garage door, or even worse a damaged garage door jam. Can be a major inconvenience. 
Our skilled technicians will assess the damage And provide a quote for the repairs. Rest assured, we do keep in mind that this is usually an unexpected expense. We will provide a solution that is both effective and affordable. 
So if you are in need of garage door jam repairs. please don't hesitate to contact us. Garage Door Solutions is here to help!
Garage Door Manufacturers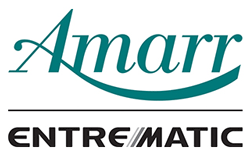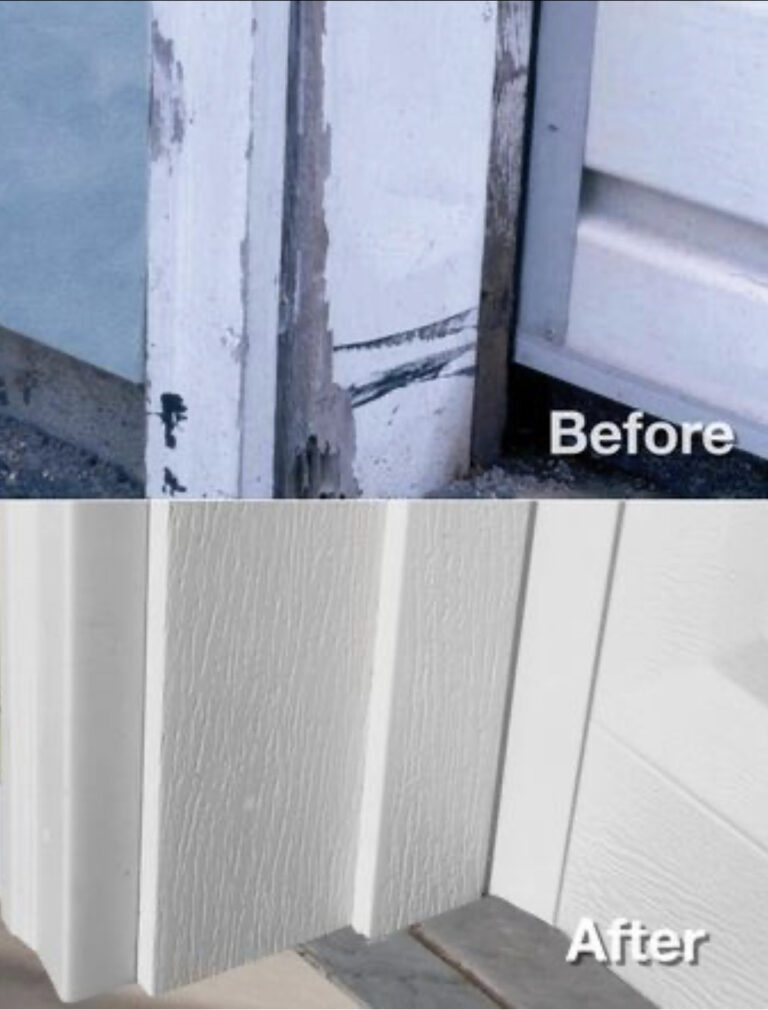 Rotten Jam Board Replacement!
Most Residential Garage Door Jam's are framed in wood. Because of this years of weather exposure can cause rotting. When this happens you will be dealing with more than just bad curb appeal. You are now susceptible to the elements, leaks, rodents and more. For a free estimate contact us today.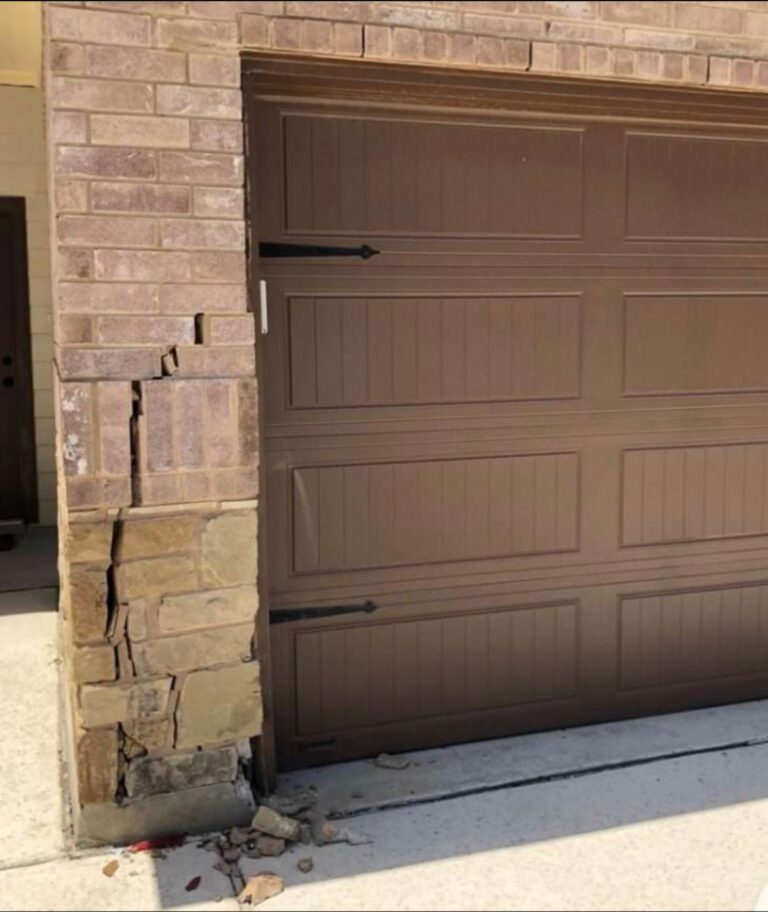 If you found yourself in a jam "literally"! Rest assure GDS is here to help. We not only specialize in garage door repairs and installation. We have years of experience dealing with hit garage door jams. Unlike most companies, we are equipped to deal with wood, steel, brick and block construction.

We offer free estimates to come out and assess the damage. We will provide a professional and knowledgeable estimate for the repairs. Contact us today to schedule your free onsite estimate.
Investing in new garage doors for your home is a big challenge. You should ensure you're working with a reputable business that can deliver on your expectations for quality, value, and service. And if you're interested in learning more about the cutting-edge garage doors we have available for your home, give Garage Door Solutions, Inc. a call today!

Give us a call or fill out our form for a FREE QUOTE.
Contact us for service or a free estimate!