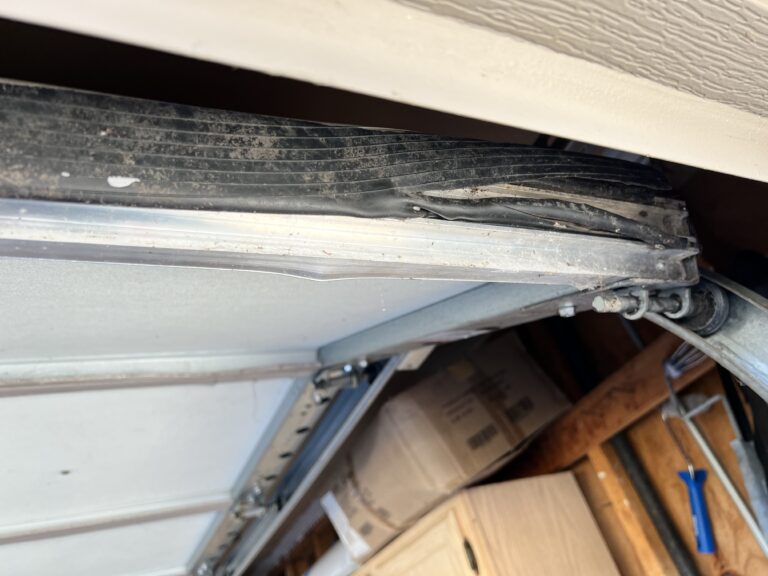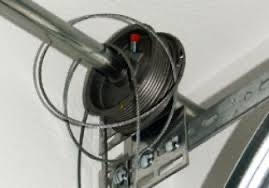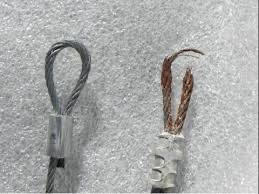 Garage Door Repair Services
A highly skilled expert will visit your house as soon as you call Garage Door Solutions, Inc. Hundreds of garage doors are serviced daily by our repair team, which is highly qualified and has years of practical expertise. You pick expertise and experience when you choose Garage Door Solutions, Inc. To provide every one of our clients with a service they will be satisfied with, we adopt a method for garage repairs that they can rely on and continue to do so for all garage door repair requirements.
Our repair team will analyze all the issues and inform you before starting work. We'll give you a fair quote before we start so you're more comfortable picking us!
Garage Door Manufacturers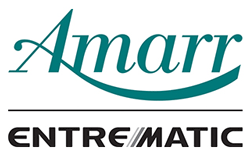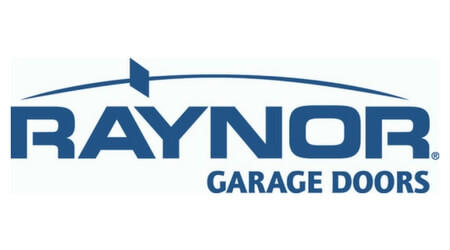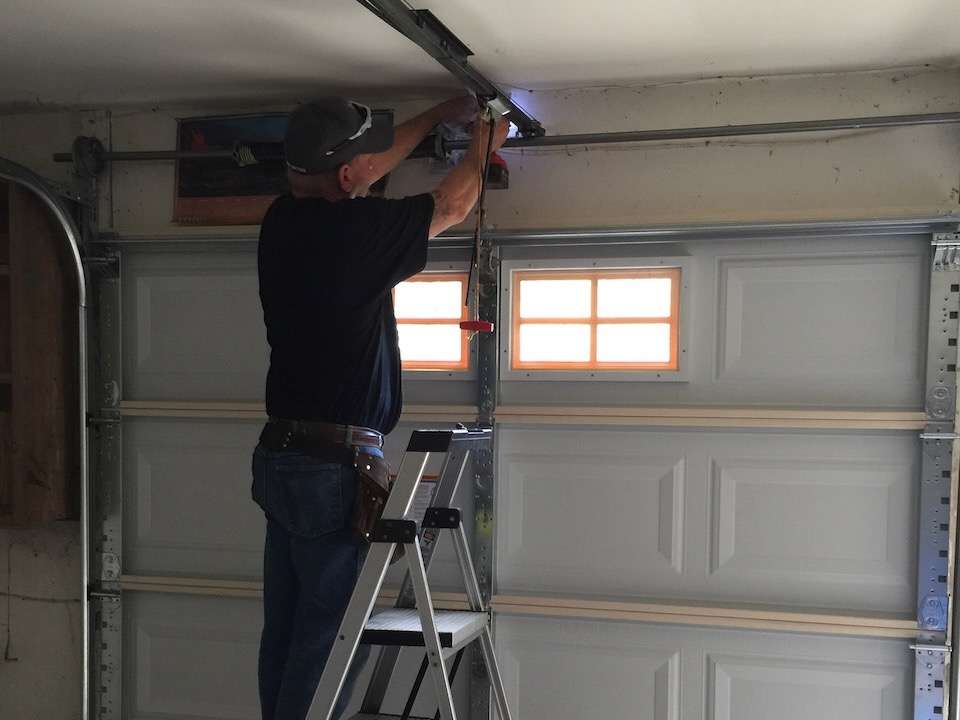 Garage Door Repair Chicagoland's Northwest Suburbs
We repair garage doors at Garage Door Solutions, Inc. Our professionals can fix anything, from a broken component to a broken door. They provide superior garage door servicing, maintenance, and tune-up to Chicagoland. It's not always your fault when garage doors break. Broken springs, off-track rollers, and unlocked hinges are frequent problems. These components operate a motor, which moves the garage doors up and down. Garage Door Solutions, Inc. can handle any issue.
Even if it requires replacing, we're the best solution provider in Chicagoland's Northwest Suburbs. We have a wide selection of garage doors and repair components, including products from well-known companies.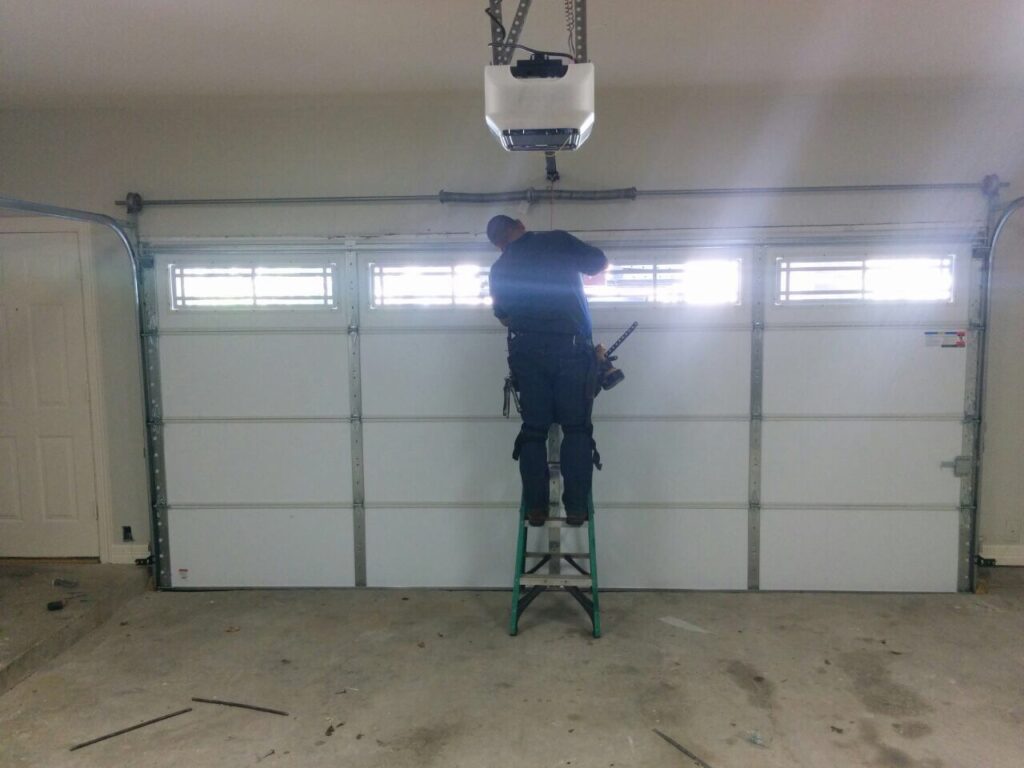 Take You The Full Garage Door Repair Process - Before & After
Since we realize how much you value your house and the need for total transparency whenever work is being done on your garage doors, we will explain every step of the process as we go. You can rest easy knowing that your door will be mended properly since we will explain every step of the procedure and what we will be doing.
To ensure your complete satisfaction with our work, we'll evaluate the effectiveness of the new fixes in comparison to the old ones once we've finished.
Garage Door Solutions, Inc. is a well-known Company in the Northern Chicagoland region, and we will do all in our power to ensure that you have the results that fit your status. Contact our staff as soon as possible to acquire the garage door repair help you want when you require it.

Give us a call or fill out our form for a FREE QUOTE.
Contact us for service or a free estimate!