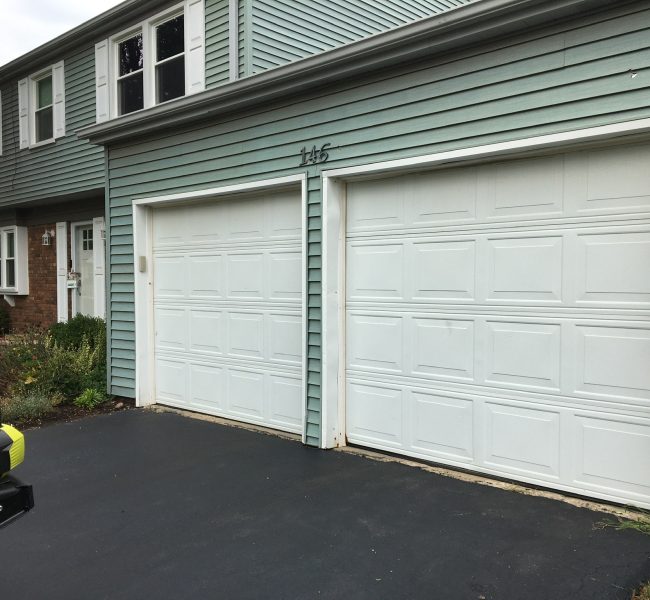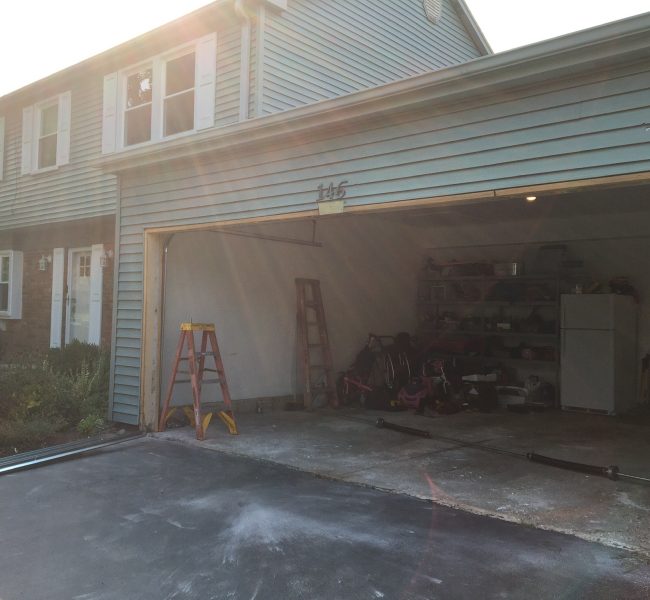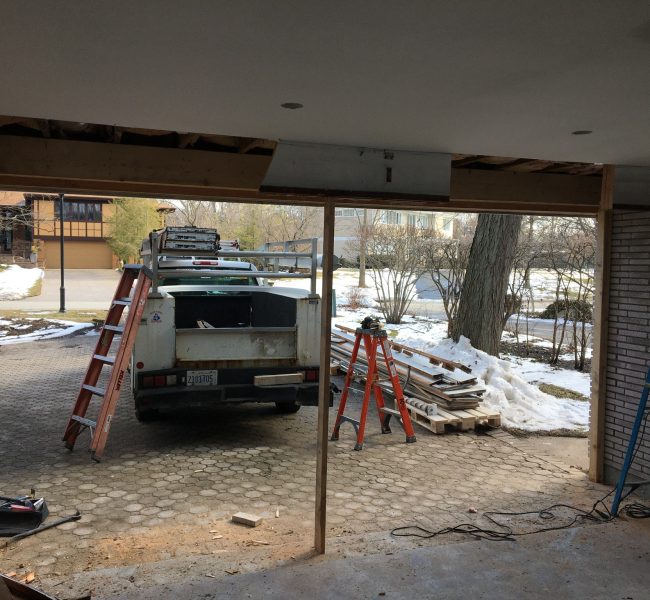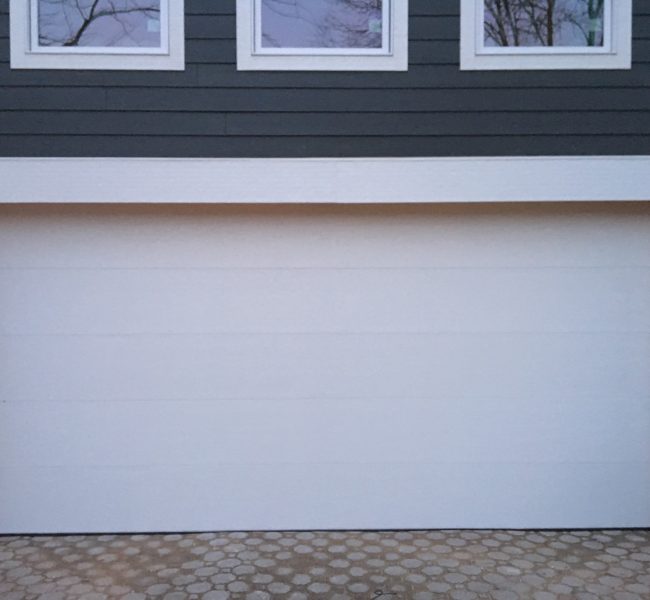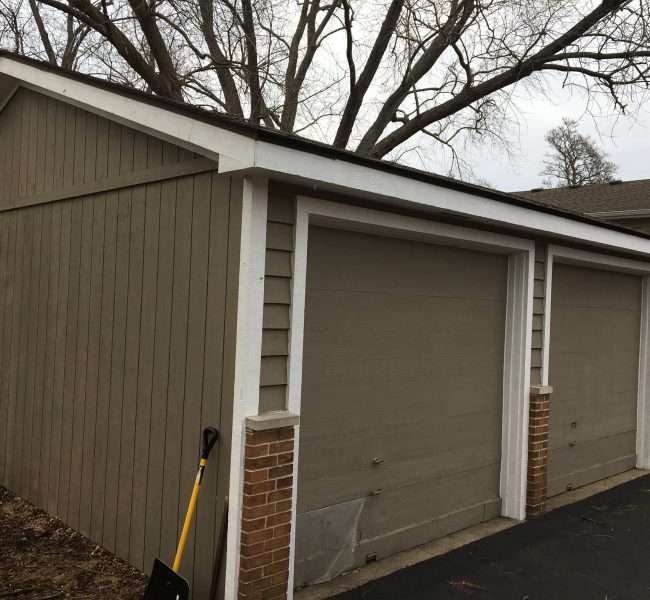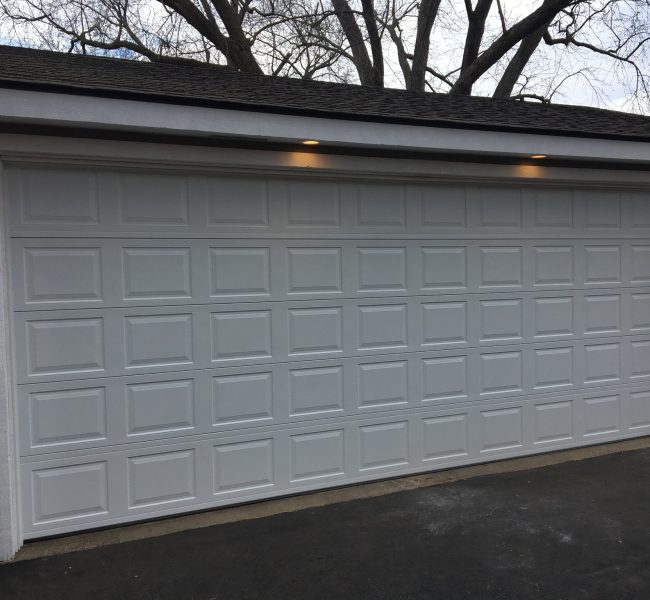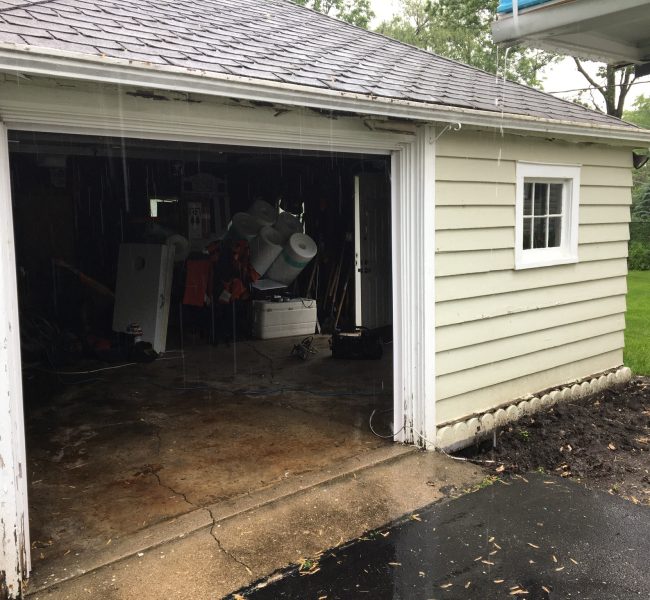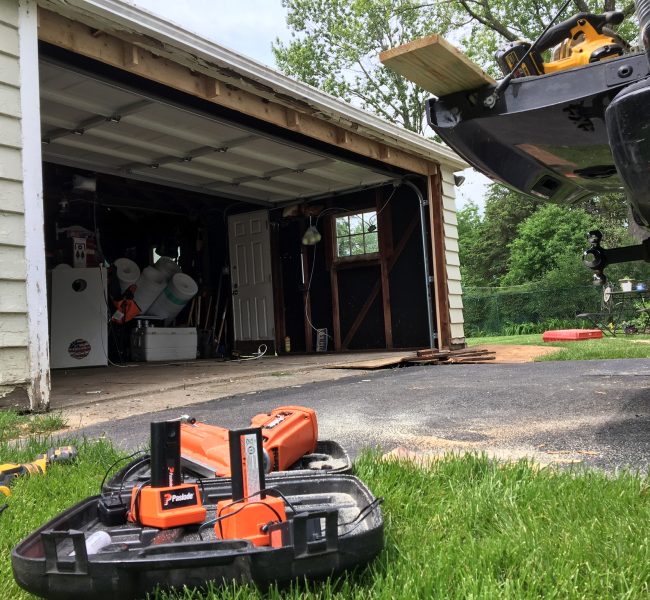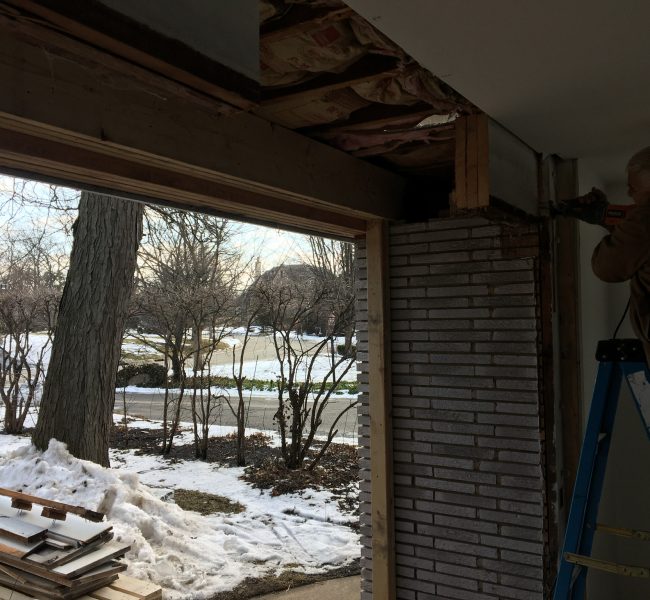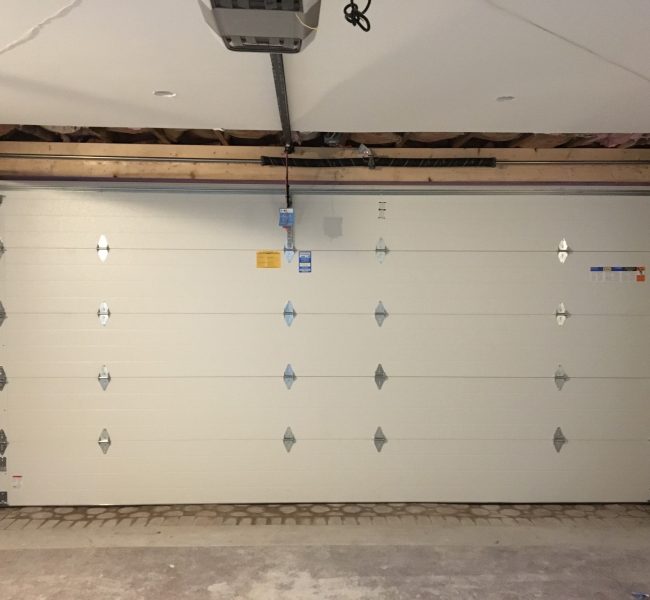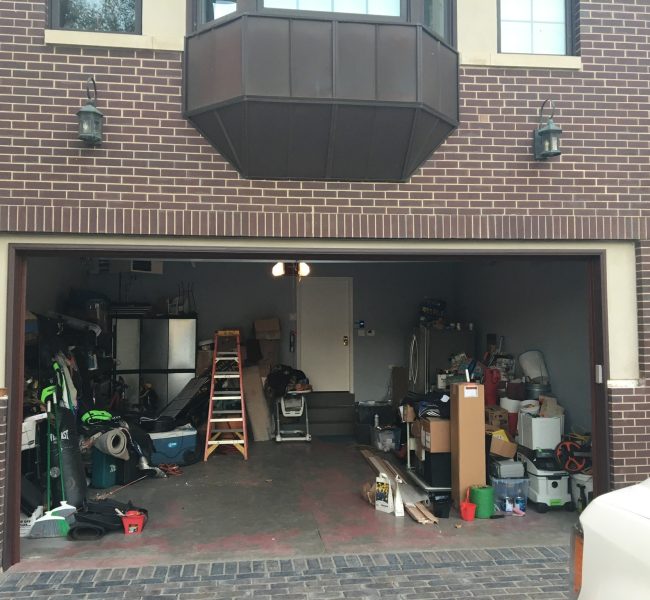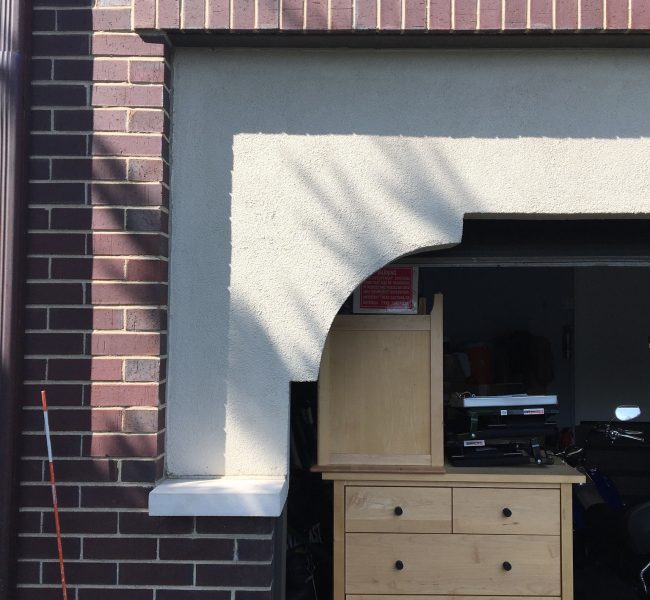 If you are tired of repairing your scratched and or damaged vehicle mirrors or even worse your car doors because you can't seem to avoid the large center post. Give Garage Door Solutions Inc a call. We specialise in garage door jamb conversions. In most cases we are able to convert two single small garage doors into one large garage door.
Garage Door Manufacturers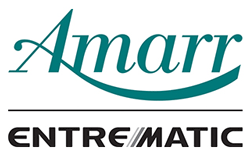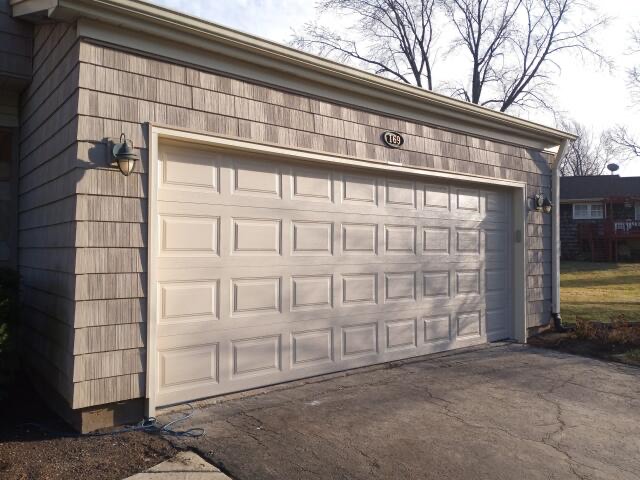 Jam Conversion in Chicagoland's Greater Northwest Suburbs!
Garage door jamb conversions are becoming very popular to accommodate today's larger vehicles. There are a few other perks to think about when doing a jamb conversion. Such as only having the future expense of servicing one garage door and operator vs two. Any homeowner that has had the experience of having to service, repair or install multiple garage doors or openers. Can attest to how expensive it can be. In addition for security purposes you are reducing having multiple access points into your home down to just one. If you have any questions please feel free to reach out to us here at Garage Door Solutions Inc. We are your one stop shop for all your garage door needs!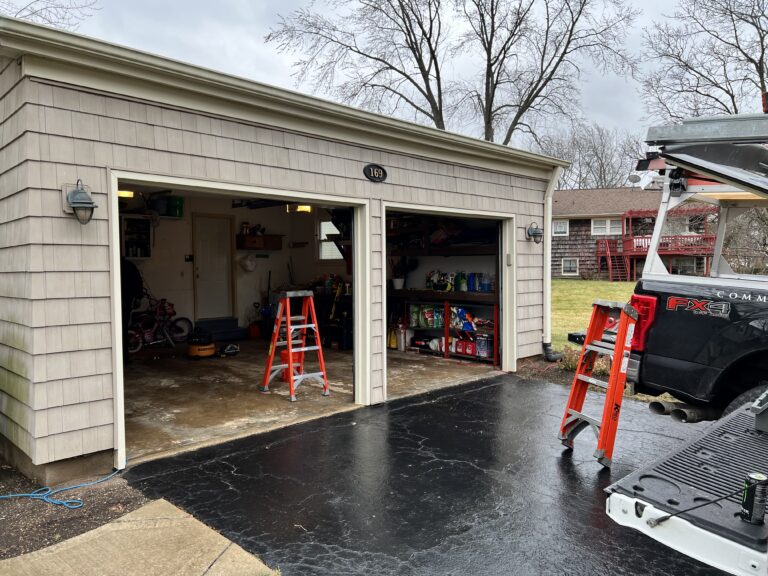 We have the experience and the skilled technicians to professionally and most importantly safely get the job done. We will first start with a free onsite no obligation estimate to walk you through what options you have. After we discuss all options and find what you're looking for. GDS will handle everything from this point on. We want to make your experience as easy and hassle free as possible. We will have the work done in a timely manner knowing most homeowners use their garage door as their main entrance.
Investing in new garage doors for your home is a big challenge. You should ensure you're working with a reputable business that can deliver on your expectations for quality, value, and service. And if you're interested in learning more about the cutting-edge garage doors we have available for your home, give Garage Door Solutions, Inc. a call today!

Give us a call or fill out our form for a FREE QUOTE.
Contact us for service or a free estimate!