Garage Door Repair Service in Des Plaines, IL
Sales, Service & Installation
Family Owned and Operated

Bonded and Insured

Competitive Pricing
IDA Garage Door Certified
Fireman, Police, Military & Senior Discounts!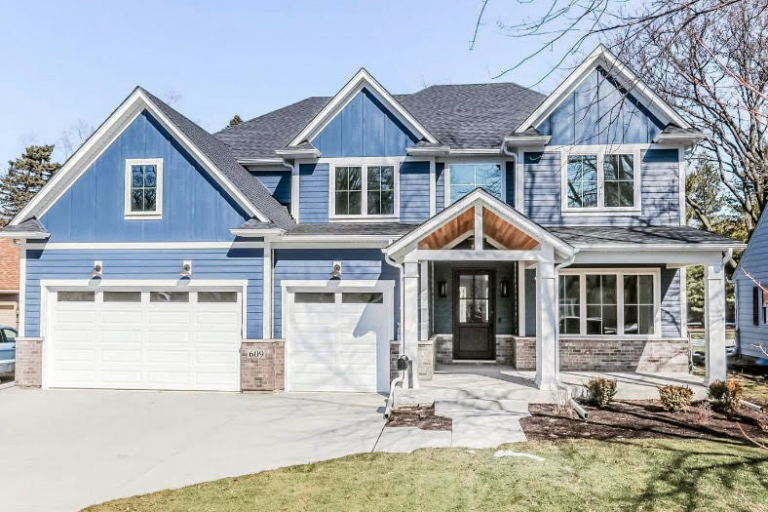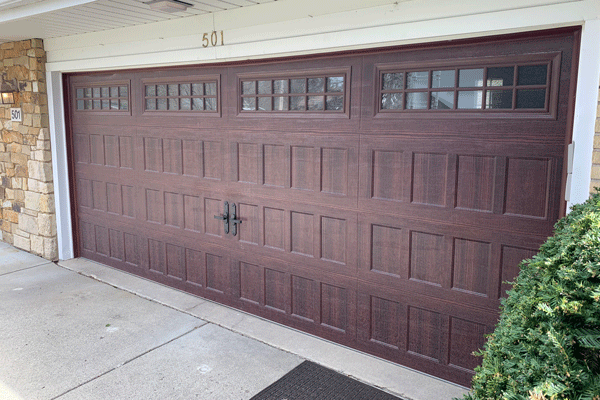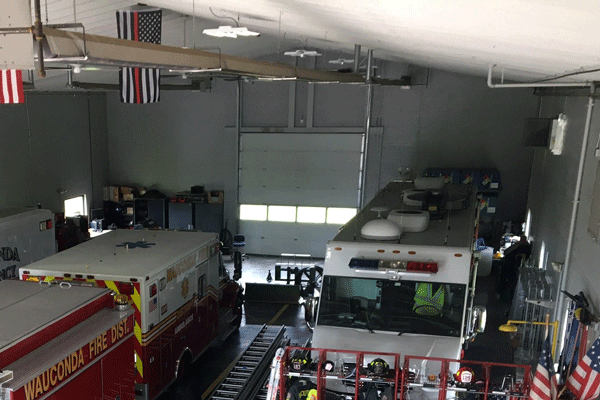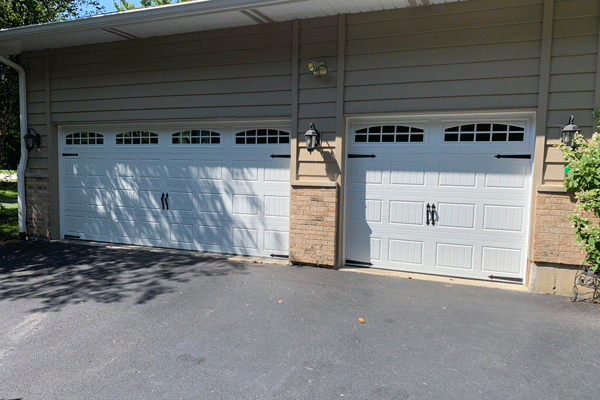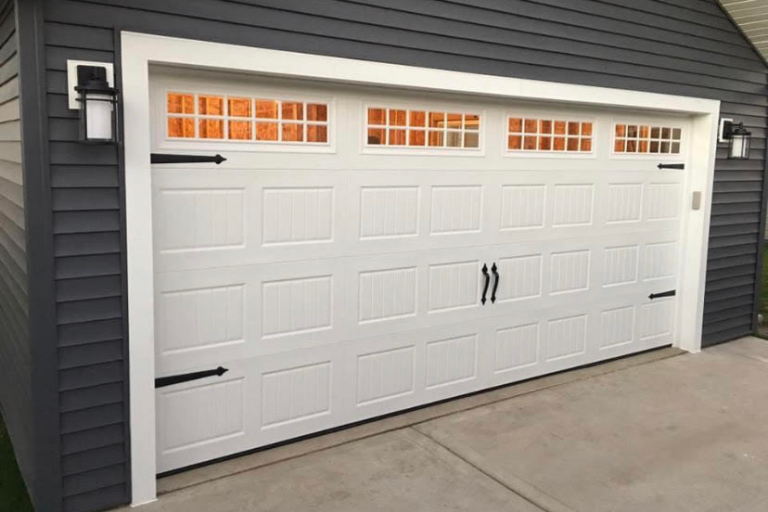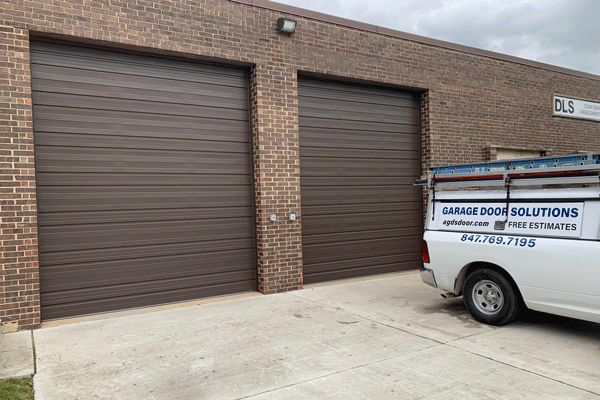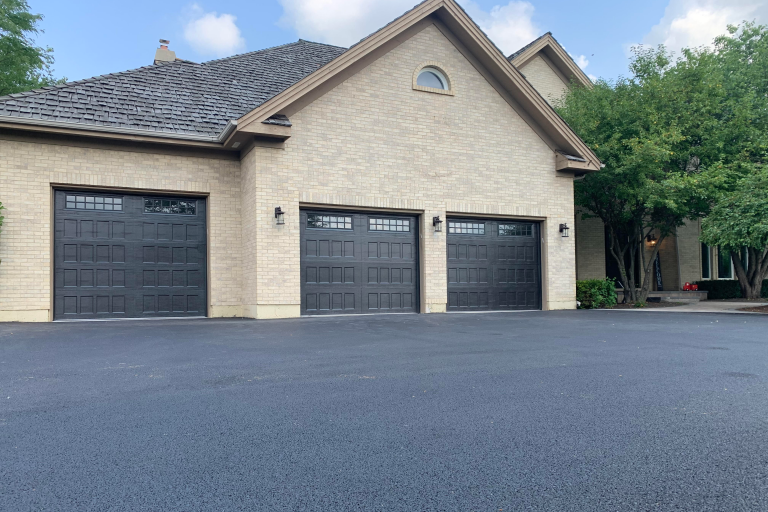 Garage Door Installation & Replacement in Des Plaines, IL
We offer garage door repair service & installation in Des Plaines, IL 60016 60018 including spring replacement parts & remote door openers from our company. Garage Door Solutions Inc offers the best from overhead garage door installations and garage door repairs or electric openers in Des Plaines, IL. Whether you're in need of full hardware replacement, or minor repairs, our experts will help. We install and repair all makes and models of new and old garage doors and electric openers. Always a friendly free estimate on all new garage doors for residential, commercial and industrial.
Please contact our professionals for an estimate on any of our garage door installations and garage door repairs, electric openers or any other services. Garage Door Solutions Inc is known in the Des Plaines, IL 60016 and 60018 area for prompt work and flawless results. We are a local, family owned and operated business with nearly two decades of experience in the field. Get the best overhead garage door installations and repairs, electric openers in Des Plaines, IL and surrounding cities.
Contact us for service or a free estimate!
We work with the following Manufacturers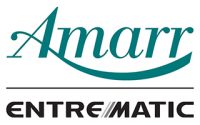 What our customers are saying
My garage door just stopping moving halfway to closing and stuck in that position. I spoke to Bob and he was able to put me on schedule that same day. The technician, Nick was thorough but quickly assessed the issues and went to work. He took the time to explain everything in detail and made some future recommendations. I know a little bit about the mechanics so I was able to follow his explanations and recommendations. I did not feel pressured but rather assured by his honesty. I will definitely be calling GDS if any issue arrise again with the garage door. I highly recommend GDS!
Highly recommend! Super fast, personal and efficient. Their prices are unbeatable and we absolutely appreciate the honesty when searching and researching for the perfect garage door for our home. Thank you so much Bobby!!!
Bob did a very thorough review and discussed options for the actual door design and opener features to satisfy our needs for the new door system. Nick installed our new door and opener two days later. Nick was extremely knowledgeable of all aspects of the door and opener installation and operation. The installation workmanship was excellent with close attention paid to the details. The completed installation was very well done and met our expectations. We highly recommend GDS!
We had a great experience with Bob and his team! Our garage door needed replacement and they were able to do an estimate and schedule us quickly! Bob worked with our schedule and Niko did a great job with the installation. They are professional, friendly and their prices are within a budget. I would definitely recommend them to anyone who asks!
I absolutely recommend this company to replace your garage door. Bobby came out for a free estimate within 24 hours of my call and had his guys out here the following day. Tom and Nico were polite, professional and did an amazing job! They gave us tips on how to maintain the door and track as well as a reminder to salt where the door meets the concrete to keep the seal intact!! I appreciate their honesty and fair pricing also! We made a great decision going with Bobby and his crew!
Honest, punctual and fast! I was thinking we possibly needed a new opener and Bob was so honest and said nope...just the tightening of a screw. Anyone else could have said yes you need an opener and charged me another 300.00 and I wouldn't have been the wiser! Best part- Senior Discount!!!! Would definitely recommend them. Quality work, honest, fast and they gave me a flat rate including labor instead of charging by the hour.
We accept all major credit cards, checks, cash, Zelle and Venmo.